Our stepping stones to success.
Awards and Accolades
Through our constant hard work and deep consumer insights, we have made our mark in the industry and our awards speak for our reputation.

GRIHA MEMBER 17
Orient Bell Limited has been awarded one of the best Tile Research Industries after patenting four tile technologies.

GRIHA MEMBER
Awarded for initiations and contributions to the World of Tile Industry

GRIHA MEMBER
We are a member of Indian Green Building Council

GRIHA MEMBER
We are a member of Indian Green Building Council, GRIHA and to promote export to European Countries our product has CE marks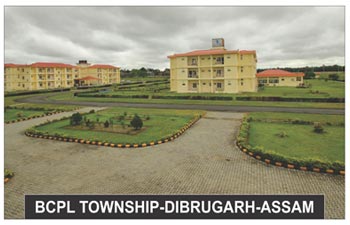 Awarded for outstanding sales pan india

We are a member of Indian Green Building Council, GRIHA and to promote export to European Countries our product has CE marks