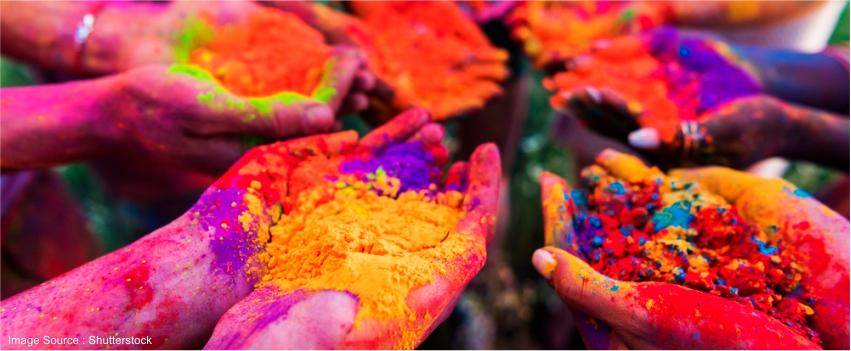 Holi is here with all its colours, fun, frolic and… cleaning! Every Indian family is excited for the festival of colours but no matter what you do, it is impossible to keep colours from following you into your home. Once the 'rang barse' fever subsides, you will discover coloured handprints, footprints and a whole lot of colour on the walls, floors, furniture and everywhere you look. The fun is over and now the tension about cleaning begins. Don't panic! We got you covered.
These handy cleaning hacks will ensure that you never regret hosting the Holi party again! 
1. Clean Your Floors and Walls after Holi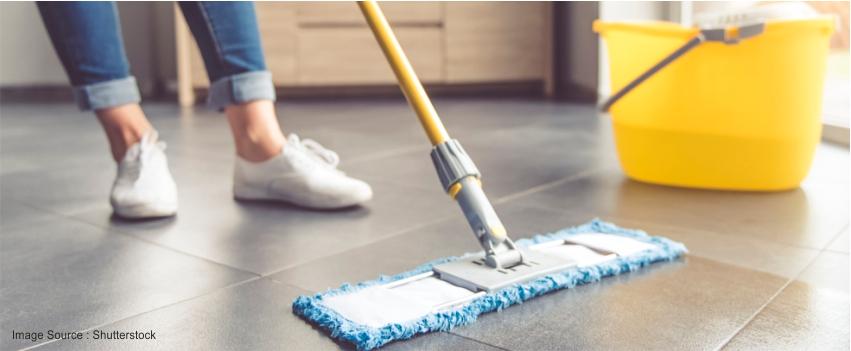 In all the hustle and bustle of Holi, some colours will inevitably end up on the floors of your home. To prevent floors and tiles from getting stained with pakka Holi colours, act fast. Verandahs, balconies and outdoor terraces are the places that get especially stained after Holi frolic. Dry clumps of pakka colours on the floors or tiles should be swept clean quickly before they get wet. Dry powder colours may not stain the tiles themselves, but they might get into the grout, so it is essential to clean them immediately. 
If, however, there's moistened pakka colour spillage on the floor, soak up the colour with a sponge or a cloth. Act fast as colours can stain your precious flooring and take a long time to wash out completely. Once the colours have been wiped clean with a cloth or sponge, use a strong detergent to clean any remaining stains or spots. 
Coloured hand prints and other splattered colour on the walls can be cleaned easily if you have wall tiles installed. Tiles are a great alternative to paint, as they do not hold stains. Click here to discover a plethora of tiles that are easy to clean and maintain.  Dust off dry colours with a clean cloth. 
For liquid stains, use a mixture of soap, water, baking soda and hydrogen peroxide in equal parts and lather on the walls. Let it soak for 10 minutes and scrub off with a soft cloth, gently.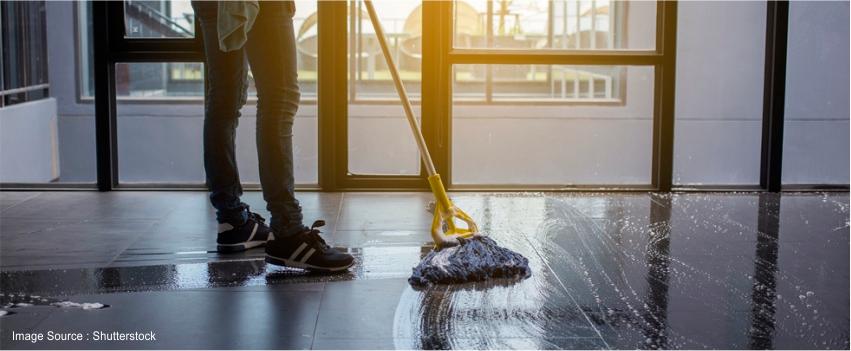 2. Protect Furniture from Stains
Dry colour should always be dusted off using a dry cloth. If wet colours have stained your furniture, nail polish remover does the trick. Soak some cotton wool in nail polish remover and gently rub the spot. The stain will come off easily. 

3. Clean Your Upholstery 
In case of wet-colour stains on upholstery, mix equal parts baking soda, detergent and water and lather it on the stained part of the fabric. Scrub the area with a gentle scrubber to remove the stain. Rinse it off and then proceed to wash it with your regular laundry, as usual.  

4. Cleaning Your Doors and Windows after Holi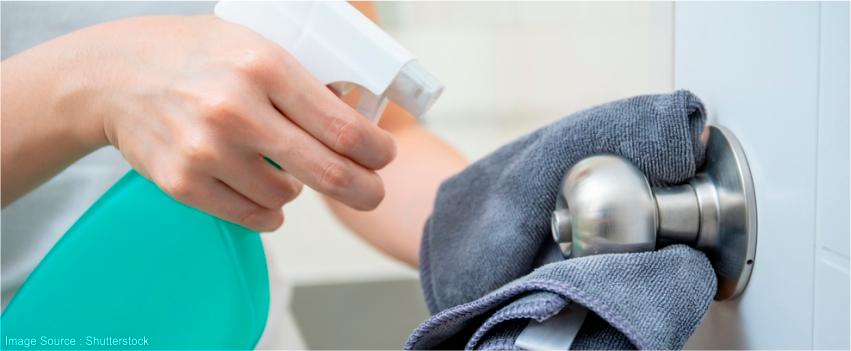 Dust off any loose colour powders with a dry cloth. For wet colours use any liquid detergent or cleaning agents—dampen a sponge or cloth with these cleaners and wipe away any colour stains. As mentioned earlier, nail polish remover works well for wooden areas of the doors and windows. Glass surfaces are relatively easier to clean. Simply mix equal parts baking soda and water, lather it on the glass surface and finish off with mild detergent. 
5. Protect Your Crockery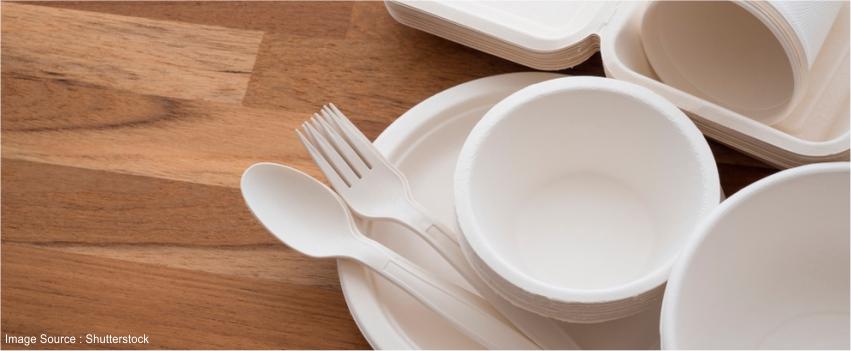 The best advice is, don't bother taking out your expensive china on Holi. In all the festive celebrations, people might forget to wash their hands before picking up a samosa from your precious dinner set. It's best to use disposable serveware.
Lastly, here are a few do's and don'ts to make the cleaning easier and help you have a safer Holi. 
Do's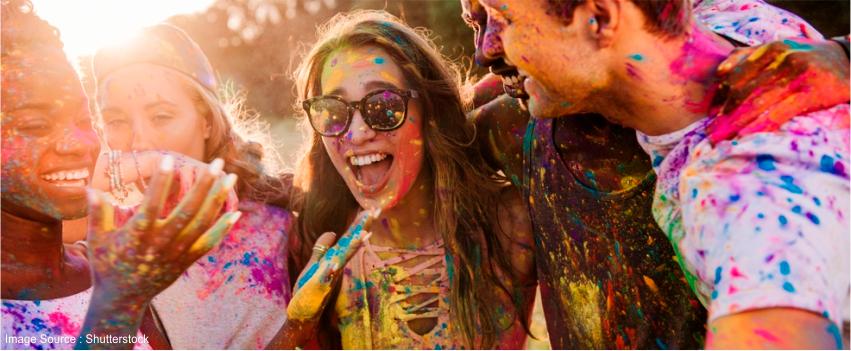 Try celebrating outside the house, in the garden or surrounding areas, as outdoor spaces require less cleaning than the interiors of the home. 

Keep a supply of clean water at hand for people to wash off colours before entering the home. This will ensure minimum colours from getting tracked into your home. 

Keep your cleaning supplies ready beforehand, to clean as soon as there's colour in your space, so that it doesn't stain your floor or wall surface. 

You may cover any expensive or significant pieces of furniture in plastic in order to add a layer of protection. 

Cover your vehicles with a plastic cover to protect them from getting stained.
Don'ts
Avoid using metallic or artificial colours as they contain mica and may cause stomach issues if ingested. These colours can also be harmful to the eyes and skin.

Wet wood doesn't result in a good bonfire; use dry wood. 

Discourage kids from entering the bedroom, living room and kitchen with colour-soaked hands or clothes.

Do not pour coloured water on garden plants. 
Planning ahead of the event rids you of a lot of extra work. Don't let worries about cleaning spoil your enjoyment of this festival of colours. Now that you know what to do, don't worry and have a happy Holi!