Commercial Tile Project
Our legacy of over four decades and consistent quality products have instilled a trust in our commercial partners to collaborate with us for all their tiling needs in their large-scale project needs such as; hospitals, educational institutes, airports, banks, etc.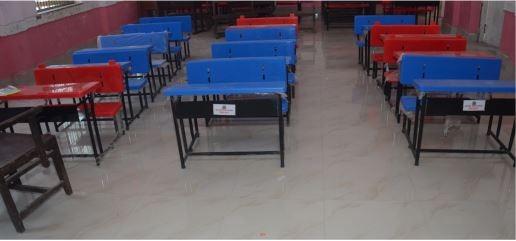 Education
Imparting quality education leads towards shaping and nurturing the future of the country. A well-tiled surfaces contribute equally as design, architecture and infrastructure of the education institutes.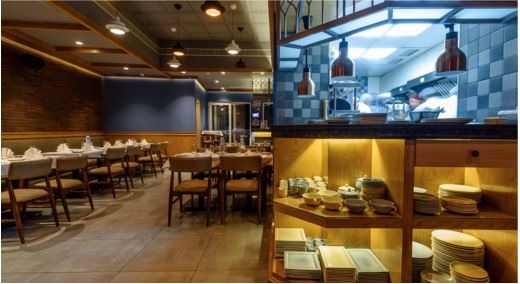 Hospitality
Hotels, Restaurants & Entertainment – Entertainment is an essential part of leading a healthy life and making these spaces look attractive, beautiful and easy to clean makes the spends on entertainment worth it!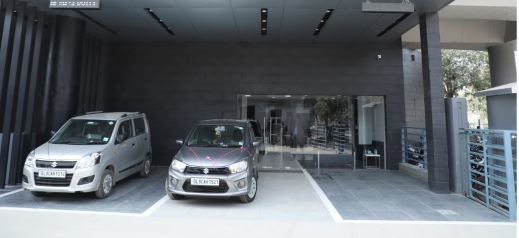 Automobile
Be it an automobile showroom or a workshop, each space has its own flooring requirements, and we promise to cover all of them.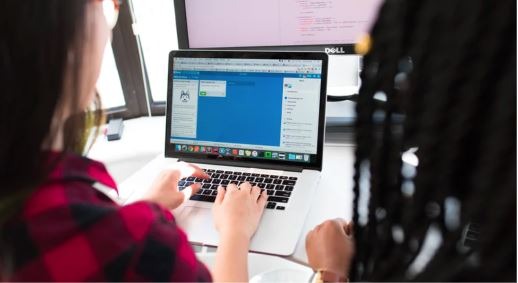 IT
From multinationals to home grown IT firms, the requirement of great infrastructure including the kind of flooring used makes a huge impact on not just on clients but on employees too.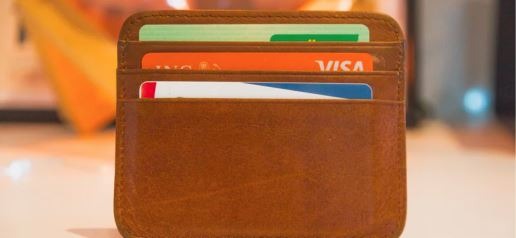 Banks
Ready to bear the high footfall of people standing in queues to continuous cleaning it requires. Surface coverings that can withstand people and comes with low-maintenance makes for a practical yet attractive bank spaces.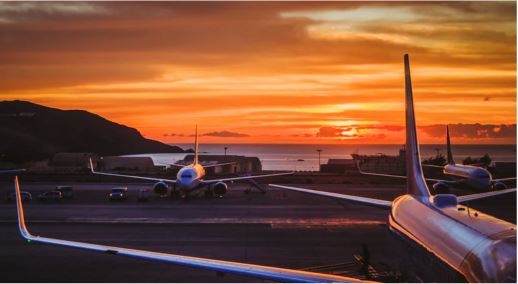 Airport
What comes to your mind when you think about airport? Honest hugs and greetings, shiny appearance designed to perfection. An easy to access is one major quality that airport should serve.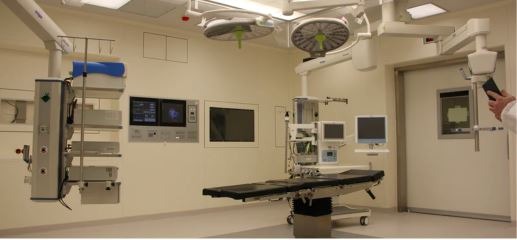 Hospitals
Hygiene and cleanliness are the foremost factors of any given hospital with quality treatment of you and your loved ones. Calm and neutral environment plays an important role amid all the stressed caused during these difficult times.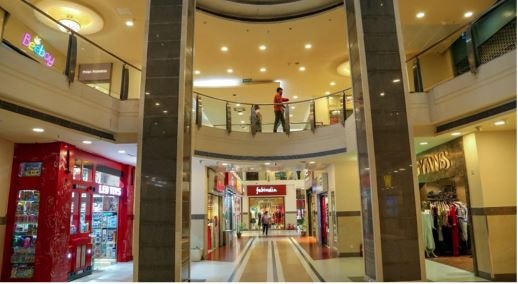 Malls & Retail Shops
Imagine lavish malls, shining façade and spotless walkways. A mall that not just catches your attention from the outside but attractive and shiny from the inside. So much so you would want to explore every corner of it, this is can be your neighbourhood mall.