Visualize your space with TruLook at only Rs 500
2

Select Rooms
& Dimension
Visualize your space with TruLook at only Rs 500
Get your spaces designed by our expert with the tiles of your choice by simply sending us photographs of your space. Register now to get TruLook at unbelievably affordable prices and give your space a dream make over.
Please Share your Details
Summary
Tiles selected by you
Images Uploaded by you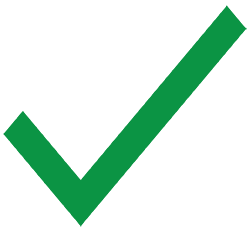 THANK YOU!
YOUR ORDER WAS COMPLETED SUCCESSFUL.