Visualize your space with TruLook at only Rs 500
Orientbell is the powerhouse of talent and creativity. Experience from varied industries, innovation and commitment, ours is an environment that will deliver it all to you. We don't just believe in consumer satisfaction, employee satisfaction is also a priority.

Please Share your Details
Summary
Tiles selected by you
Images Uploaded by you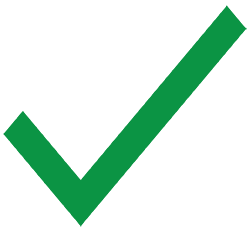 THANK YOU!
YOUR ORDER WAS COMPLETED SUCCESSFUL.