Tile designs to suit all your spaces are now just a click away
Choose from a wide-variety of tiles designs. Over 3000 premium tiles in shades and variants because we understand each project is unique and has its own requirements. Simply connect with us to look, touch and feel before you decide.

Evolving designs and patterns to keep up with the trend
Premium designs and patterns to cover your wall and floor surfaces beautifully. With a range of ceramic and vitrified tiles with designs inspired by all over the world.

Tiles experts to assist you choose the best
We understand choosing the right tile size, body, shade and colour can be overwhelming at times. To be part of your success story, ask for a sales representative to assist you choose tiles for your big and small projects.

Your one-stop destination for all design inspirations
Latest designs combined with latest trends = great form of inspiration for your on-going and forthcoming sites. Bring your projects a breath of fresh air, get inspired by the over 1000 designs
Professional Tiles Collection
Design concepts you can't take your eyes away from! Check out ambiences made entirely out of Orientbell products to give you a kick-start on your own designs.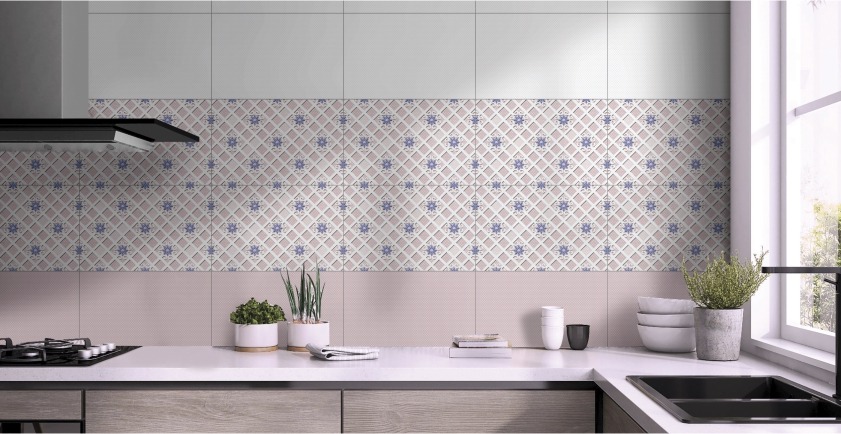 Sparkle Series Tiles
So glossy, your walls will love it! Shine on with the new range of exquisite hi-gloss wall tiles ready to adorn your spaces like never before.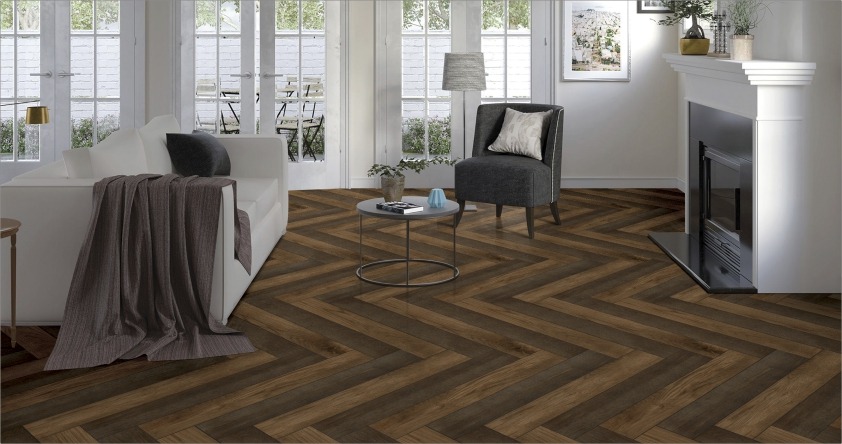 Wooden Planks Tiles Collection
Adorn your spaces with wooden planks for that perfect wooden finish inspired by nature crafted for you. Now let your floor do all the talking!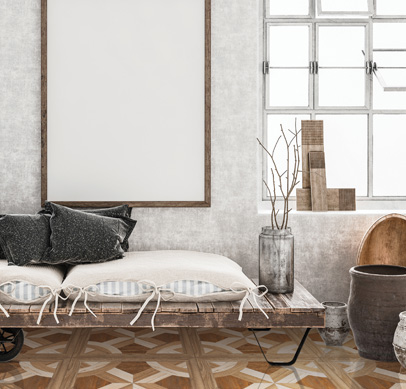 Install plain tiles to create a drama of your own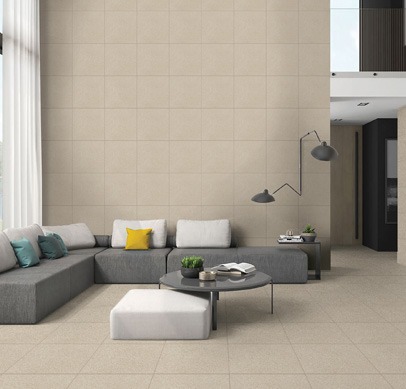 Step up and make a statement with stylish tiles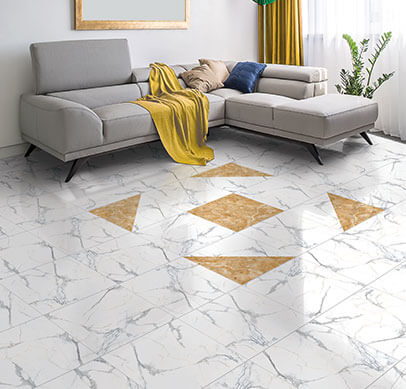 Contemporary looking marble tiles for all your spaces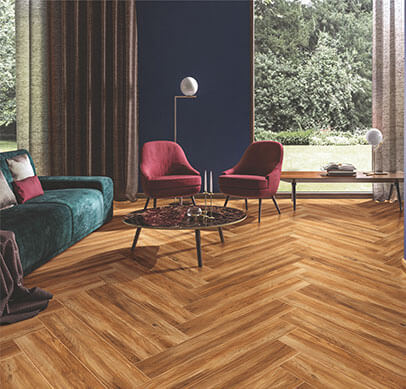 Your favourite shade of wood is here
Looking for inspiration? Look no further! From design ideas to information on what's happening in the tile industry, we have got it all here.
We work with thousands of retailers across India
Where to buy