GFT PGVT S-Travertino Beige

MRP

Rs

82

We deliver 50% of our orders within 7 days.

What do our customers say...

I highly appreciate your exemplary customer service, you never lost cool and were always polite and professional during interaction with me.

This is not product it's happiness and special thanks to service delivery team for keeping the tabs on it and this is because of you product was delivered.

I would like to appreciate the servicing team nice cooperation from the beginning of our first contact regarding tile purchase & I have already published it to my friends circle to contact Orientbell tiles for tiles.

Very thankful to Orientbell for delivering tiles on time. Their service team was very helpful

It has been great to interact with the service delivery team. Responses were prompt and the help in selection of tiles and delivery was very helpful.

Material:

Germ Free, &nbsp Glazed Vitrified Tiles

Finish:

Glossy Finish

Type:

Floor Tiles
Size i 600x600 mm

Design

Marble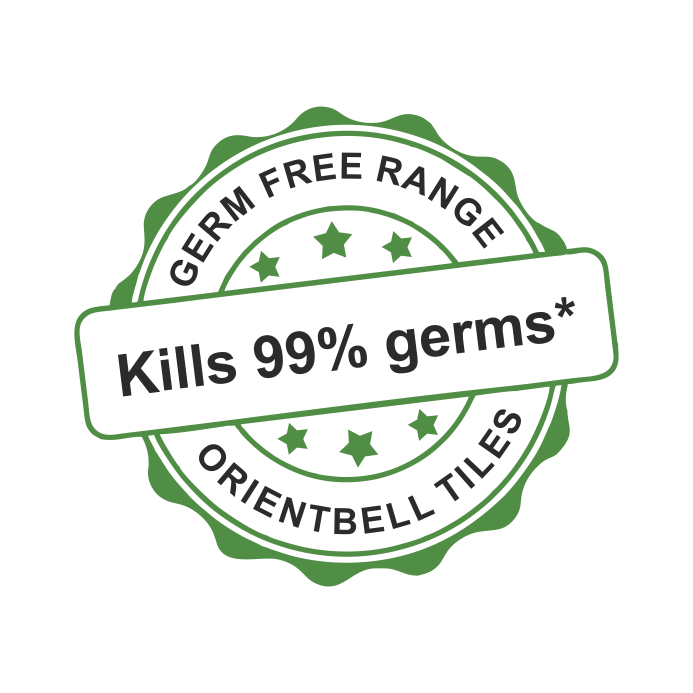 Gremfree 
Our recommendation for your drawings

Give us a photograph with measurements or a drawing of your space. Our in-house experts would design your space with tiles and share the same through email.
About GFT PGVT S-Travertino Beige
The GFT PGVT S-Travertino Beige has a glossy finish that won't dim even with frequent (or infrequent) cleaning and the passage of time. With a beautiful beige design, this 600x600mm glazed vitrified floor tile is strong, making it the ideal tile for high traffic zones in your residential and commercial spaces. Adding class and elegance to any given space, this beautiful floor tile works really well with various shades of cream, grey, and brown. If you wish to add a splash of colour or texture to your space, use it in combination with textured and designed tiles in subtle colours. The easy to clean surface of the tile can be wiped or washed clean easily. This germ free tile has an antimicrobial layer on it that kills 99% of the germs it encounters, making it ideal for use in hospitals and schools. This tile can also be installed in other spaces such as bedrooms, bathrooms, kitchens, living rooms, dining rooms, boutiques, showrooms, cafes, restaurants, bars, lobbies, reception areas, etc.
Other Details

Tile Calculator
Here are the details for the tiles of your choice.