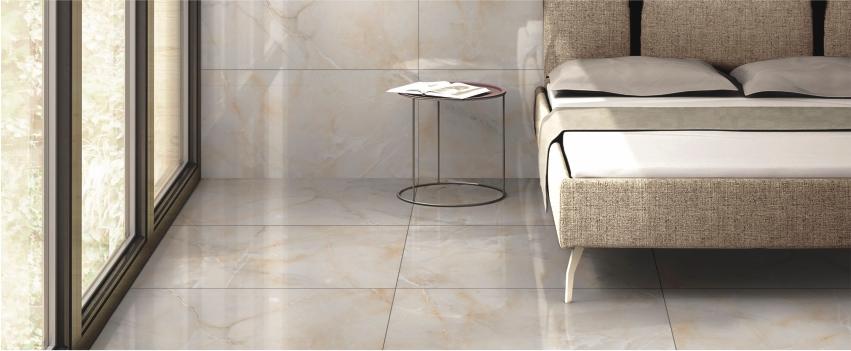 Redecorating your home in small ways can make a big difference in the mood and style. Small ideas that are low-budget can help add a neat touch to your home without burning a hole in your pocket. Give your home the much-needed upgrade with the ideas mentioned below.
Create A Cosy Reading Nook
Always wished for a reading nook, but lack the space for something extravagant? This cosy reading nook idea can help you achieve your dreams, without costing a bomb. Add a simple rattan chair with a soft pillow to create a comfortable reading space, and add some plants and fresh flowers to give it a fresh feel. Curl up with a book and forget the world while you are there.
Use The Space You Have Efficiently
If you have a small room and are wondering how to fit in all your furniture without making your space look too cramped, the only way to go is to go up. The elevated bed in this bedroom helps save some floor space providing the opportunity to fit in storage drawers as well as a pull-out desk. The stairs to the bed double up as shelves, creating additional storage space. Some throw pillows on the couch and a beautiful rug can inject a pop of colour into the room.
If you have time in hand, you can also opt to change your flooring to a lighter color or opt for bigger tiles. Light colors make the room appear bigger hence giving you more options to accentuate your space with other accessories.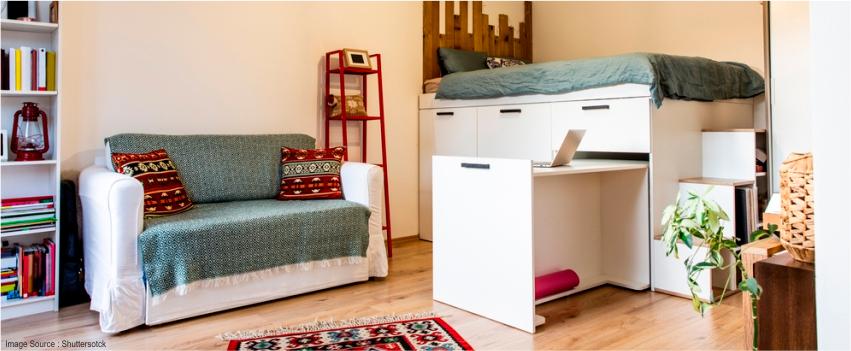 Add A Contrast Of Colours In Innovative Ways
This is one of the easiest and cheapest ways to decorate your room. A rich coloured wall helps elevate the aesthetic of the room quite effortlessly. Opt for contrasting linen and upholstery to create an aura of sophistication. Brass accessories also help add a chic look to the space without looking too over the top.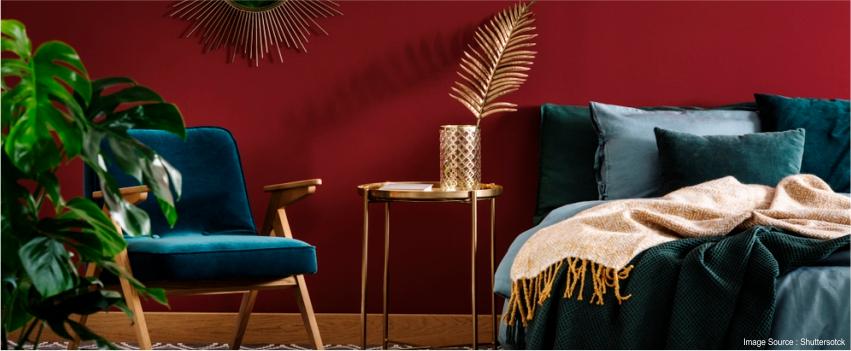 Use A Variety Of Colours And Finishes
To create a beautiful effect, mix and match your furniture pieces in various different finishes. Modern light fixtures can also add a contemporary touch to your room at a low cost. You can also opt for a rug with a unique pattern or texture to give a twist to an otherwise simple space. Another cheap way to add more textures and colour to your room is by using throw pillows with different colours, prints, and textures. A unique wall art, such as a big clock, can also add to the aesthetics of the room.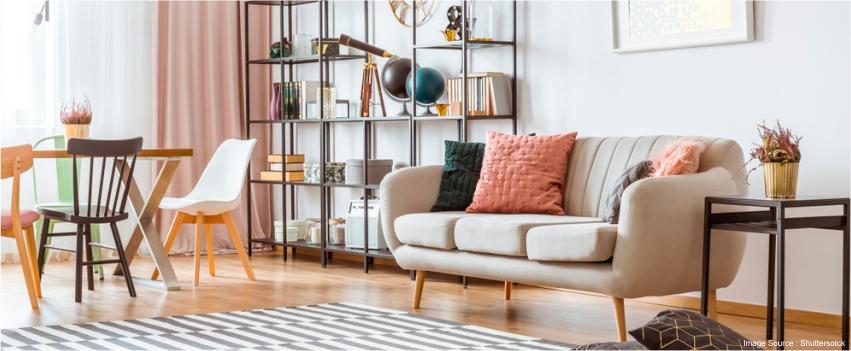 Little Spaces On A Little Budget
While decorating your little one's room, do not shy away from using bright colours. Add open shelves within the reach of your child to place toys and books. A small tent can help create a cosy reading and activity corner. Wire racks on the wall can help create a display space for your little one's masterpieces. Besides, a bright rug will not only add vibrancy to the room, but also create a soft space for your little one to play on.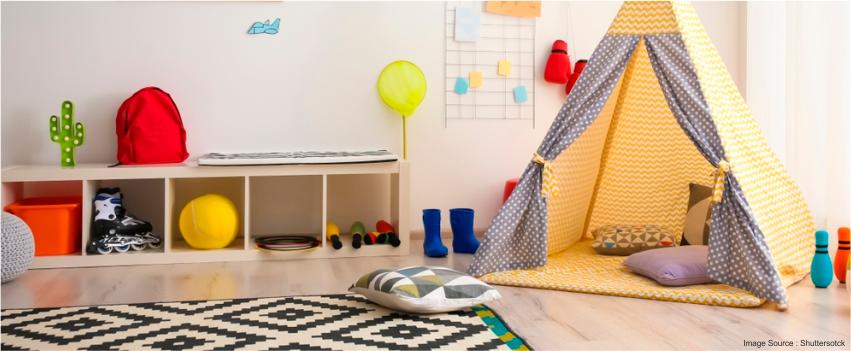 Low-Budget Photo Wall To Grace Your Walls
There are two ways you can create an interesting photo wall for your living room or your bedroom. You can opt for photos in picture frames of various sizes and shapes to cover a whole wall, or you can affix string lights to the wall and pin small photographs on it using small clips. The photo wall not only helps decorate your walls, but also creates a wall of memories for you.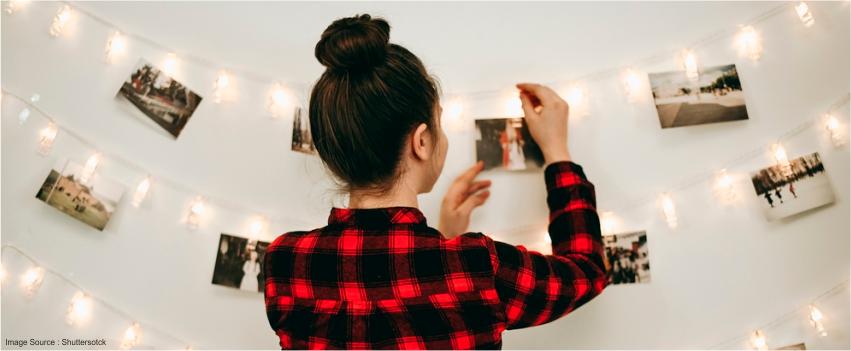 Go Monotone For A Great Impact
Sometimes you aren't looking for a cacophony of colours. Use shades of a single colour in different ways. A monochrome textured painting can lift the look effortlessly. Add a few throw pillows in a contrasting shade to break the monotony. Throw rugs can help add a cosy feel to the sofa.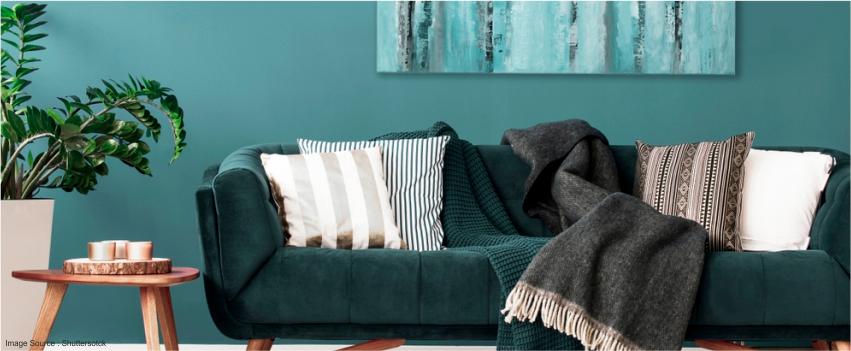 Go Sophisticated With Shades Of Grey
Bathrooms usually do well in neutral shades, and a grey bathroom can add an aura of sophistication to your home. Grey tiles in various shades can be used to create a pattern on your walls. Black sanitary ware, such as a wash basin, and black accessories and fitting such as, light fixtures, windows and counters can create an interesting contrast. Textured tiles can also help highlight the area behind your mirror.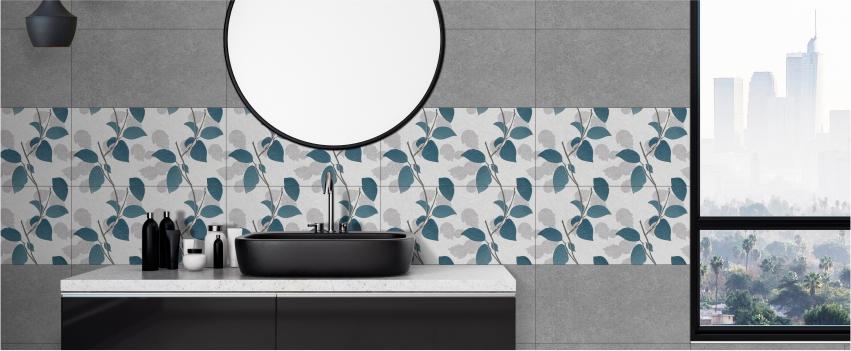 Go All White
All-white rooms create a pristine effect. Add pops of colours using fresh flowers and plants. This home decor idea doesn't require a ton of money, and creates maximum impact. An interesting wall painting can help add to the charm and open shelves can help create extra storage without making the space look too cluttered.
Add A Cosy Low-Budget Corner In Your Room
A cosy corner can look graceful and is quite easy to create. Don't leave your walls blank; add a statement painting, or wall accessories like wall clocks, scones, mirrors, maps and fancy plates. All of these are quite inexpensive and you can get them at local markets without spending a lot. A plant in a wicker basket can give the space a soothing look.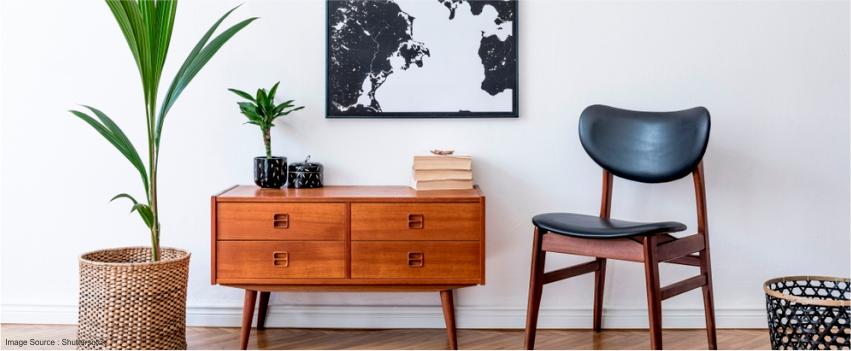 You do not need to invest in expensive decor items; the tiniest of things can uplift your home in innumerable ways. All you need is a creative eye and the understanding of things that go together and you will be able to create an elegant and stylish home. As French designer Andree Putman had rightly said, "For a house to be successful, the objects in it must communicate with one another, respond and balance one another."