Minimalist decor is based on the principle of 'less is more' which creates a simple and sophisticated space which never goes out of style. The minimalist design trend is gaining popularity in urban Indian homes because it not only makes small spaces appear larger but also has a fuss-free look which is easy to clean and maintain.
Create an Open-Plan Layout
Minimalist homes incorporate a simple open plan layout with minimal walls. An open-plan layout can be achieved by combining the living, dining and kitchen area into a single space.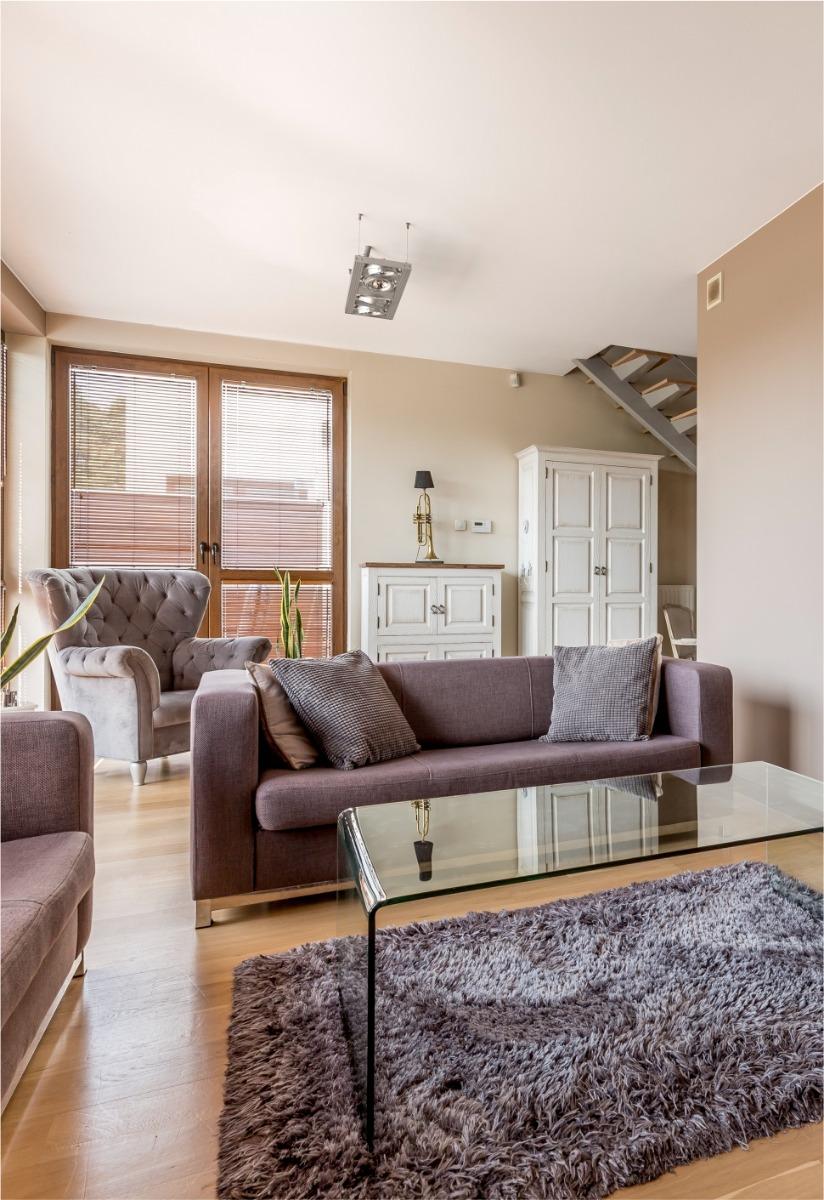 Image Source: https://www.shutterstock.com/image-photo/modern-living-room-open-dining-area-508400527
Bring in Maximum Natural Light
Minimalist homes create a good indoor-outdoor connection by bringing in the outdoor views and maximum natural light throughout the day to create a well-lit space.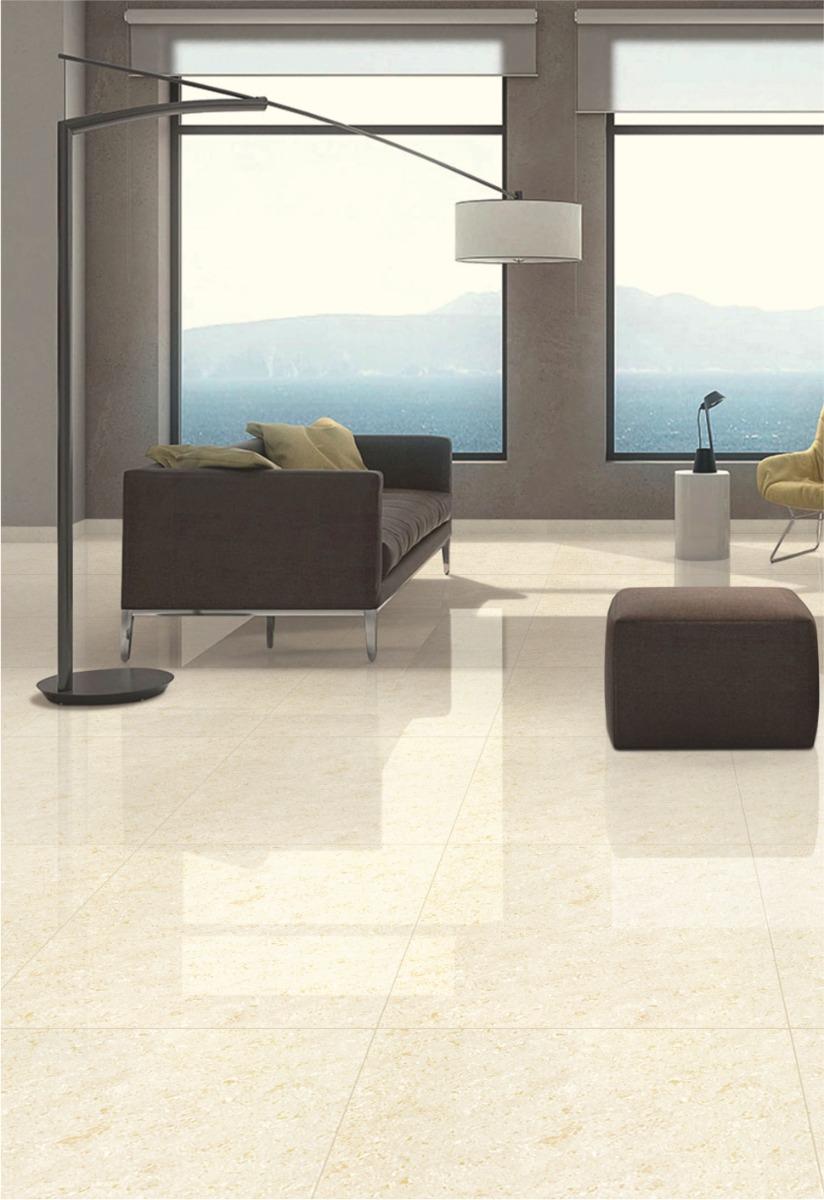 Product Image: https://www.orientbell.com/canto-beige-marble-double-charge-vitrified-floor-tiles
Go for a Neutral Toned Flooring
The choice of flooring material and colour plays a key role in setting the tone of a minimalist home. Go for white marble flooring, neutral-toned tiles in materials like ceramic, porcelain or vitrified tiles. Alternately you can go for hardwood or laminated wooden flooring in lighter wood colours like oak, birch or maple. One can also consider wood look tiles that simulate the look of wood because tiles are easier to maintain in comparison to hardwood or laminated wood.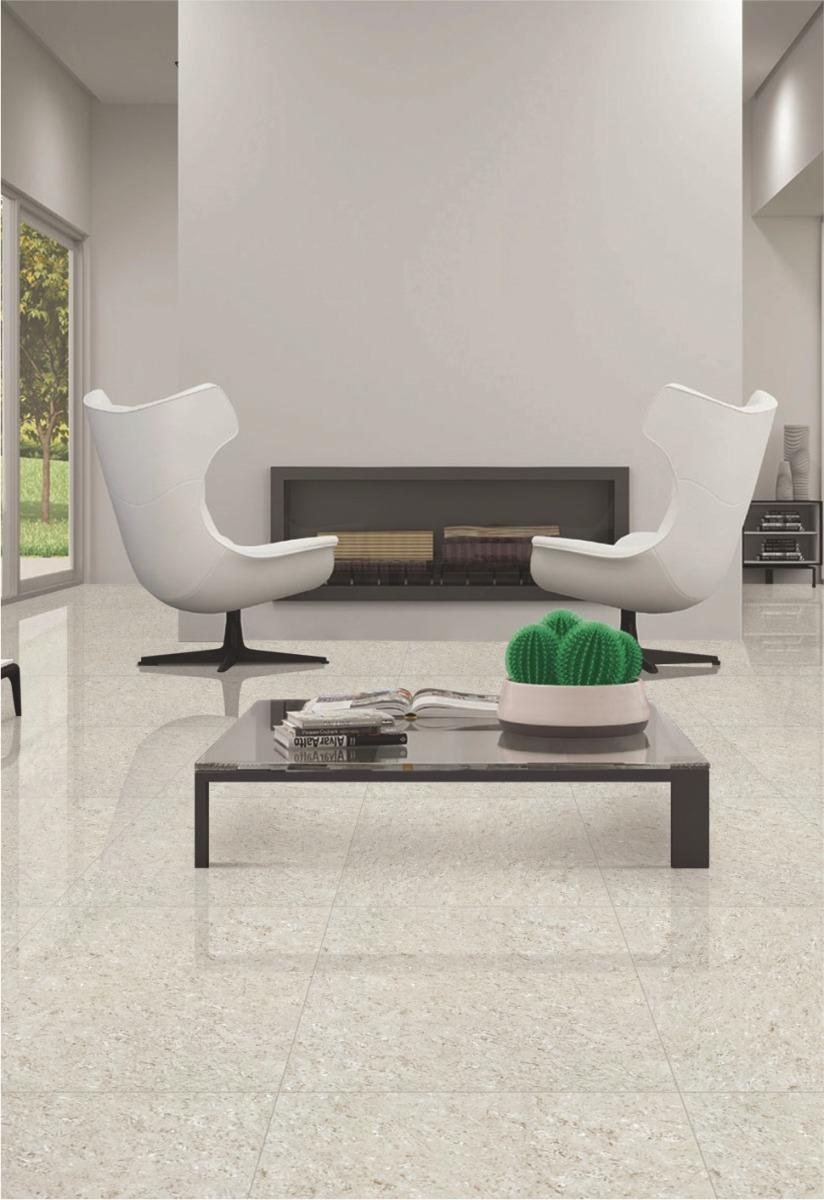 Product Image: https://www.orientbell.com/star-sandune-marble-double-charge-vitrified-floor-tiles
Incorporate Subdued Colours
Neutral toned walls are an essential design feature of minimalist decor. Add depth and prevent the space from looking boring by including a variety of textures on the walls or choose a bright colour to create an accent wall.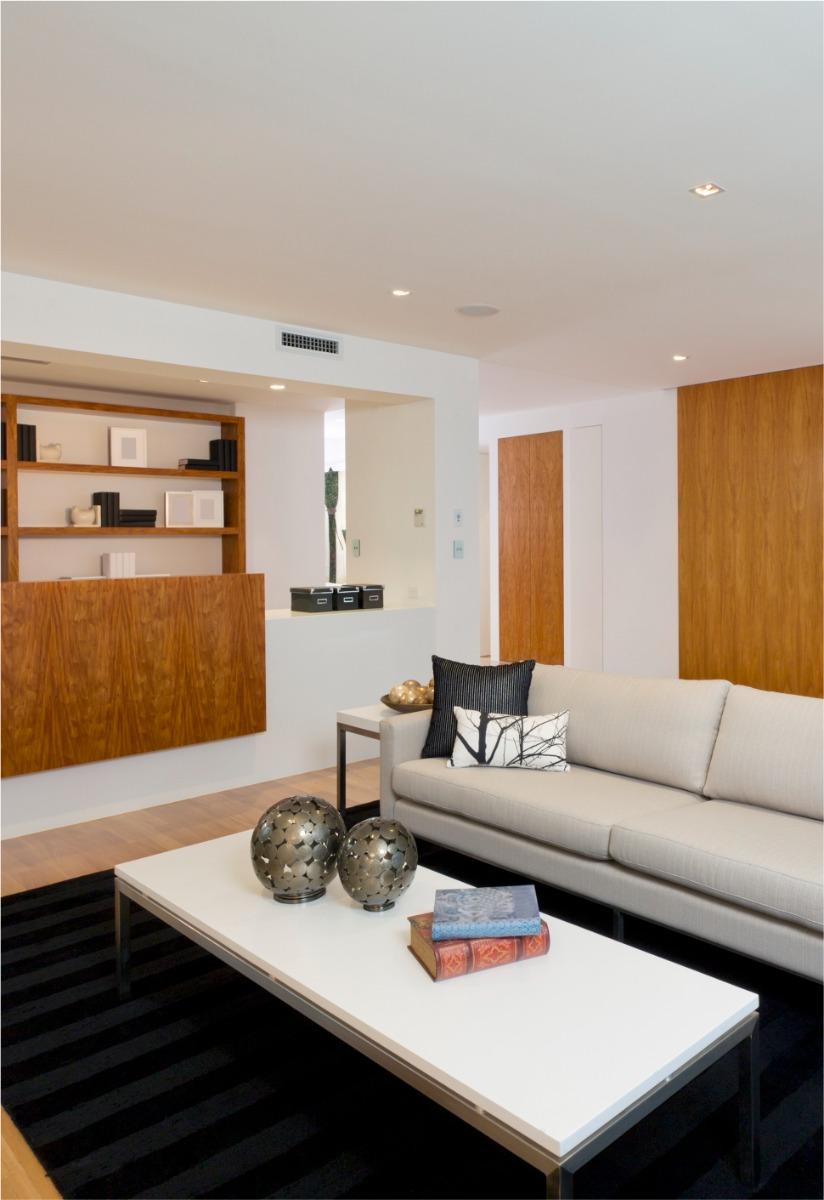 Image Source: https://www.shutterstock.com/image-photo/modern-living-room-new-home-107189054
Buy Minimal Furniture
Go for streamline furniture and introduce essential pieces of furniture which are comfortable and serve a purpose. It is always advisable to choose quality over quantity and buy furniture that is durable and long-lasting.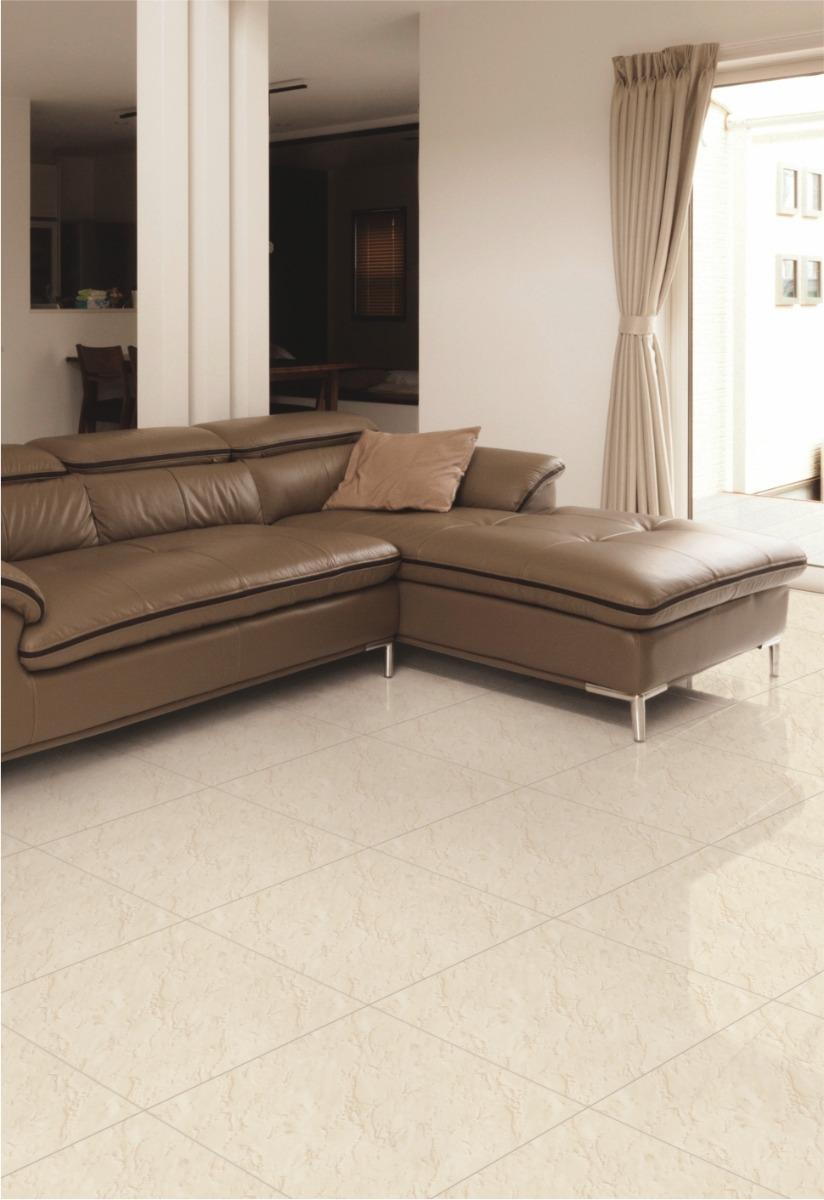 Product Image: https://www.orientbell.com/10242
Create a Clutter-free Space
Embrace minimalist decor by creating a clutter-free space by removing all non-essential items from your home. Do not have too many decoration pieces in your home, opt for handleless cabinets, keep loose wires out of sight and the floor should be clear with minimum furniture. Clear the walls and decorate with just one or two pieces of artwork to prevent the walls from looking boring. Dress the windows with simple curtains or window blinds.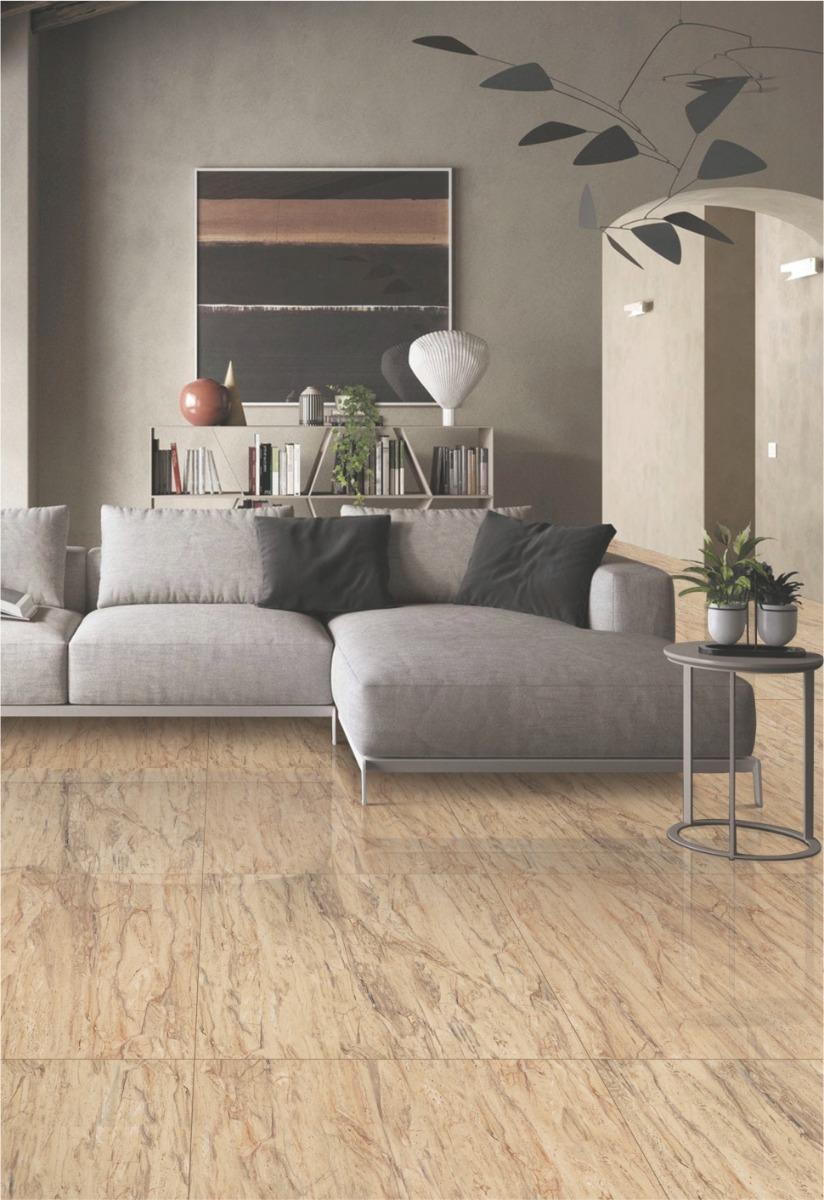 Product Image: https://www.orientbell.com/pgvt-demre-brown-025506656830249361m
Maximise Storage
Clever storage can add an element of lightness within your home. Keep the surfaces clear and maximise storage by making provision for storing all the items of your home. Organise your kitchen storage in such a way that frequently used items are close to where you need them.
Beautify with Plants
Since subdued tones and a neutral colour palette can look monotonous, breathe in life into a minimalist home by introducing natural plants.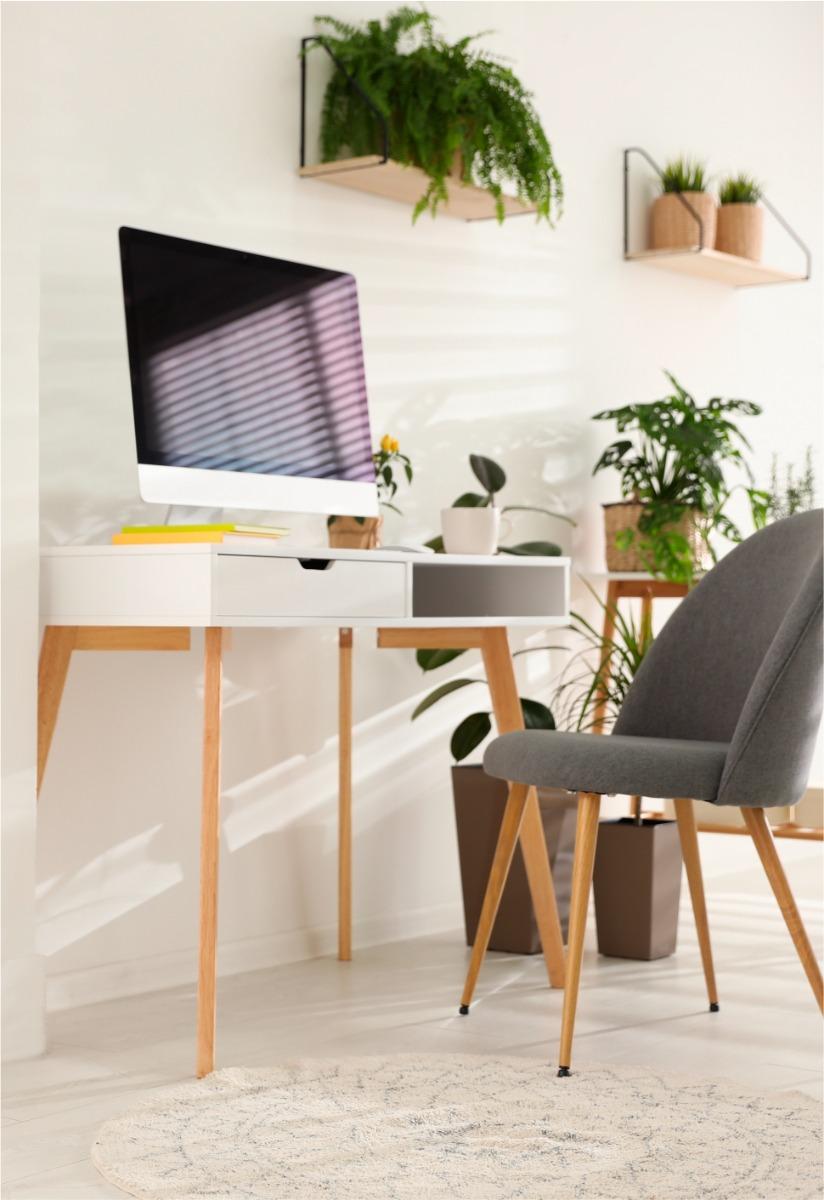 Image Source: https://www.shutterstock.com/image-photo/modern-workplace-room-decorated-green-potted-1575692173