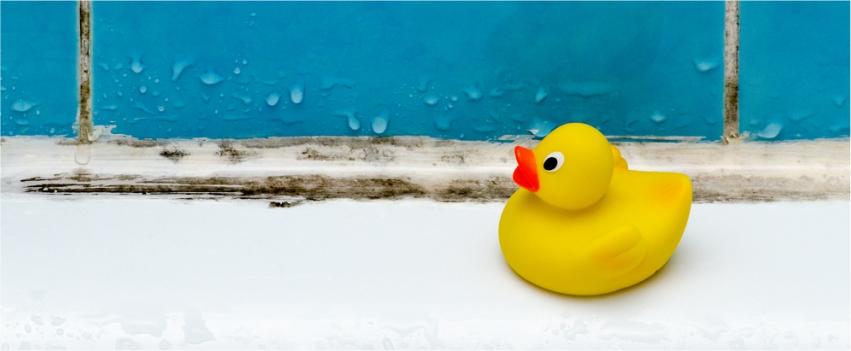 We all want our bathrooms to look fab and clean because it is the first place you start your day and the last place you end it. But the one fact that we can't ignore is that of all the corners of your home; bathrooms are predominantly the areas that suffer from the consequences of condensation. 
Have you wondered why? 
It is because this room is constantly moist and humid and usually not very well-ventilated. Which in turn leads to condensation, and that ripples into innumerable challenges. Of all, the most hazardous is BLACK MOLD.
What is Black Mold? 
Black mold is, by definition, a variant of micro fungus that forms in slimy and moist conditions. Most of you would be unaware of what this term means and what it does to humans. Let us make it simpler for you. 
Due to poor ventilation or sometimes inefficient cleaning, most bathrooms fall prey to black mold. This mold usually develops around the corners where water drainage is confined. As a result, the area gets slimy, leading to mold formation.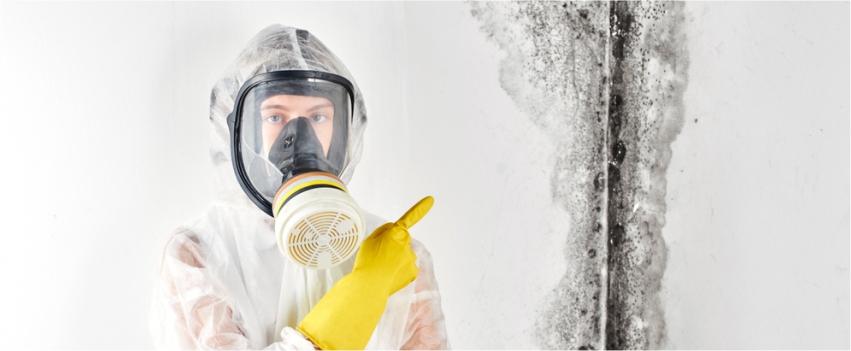 Health care professionals always warn against breathing into spaces that have mold. As it causes severe lung ailments and respiratory disorders, especially in children.
How Can You Prevent this from Occurring? 
The answer to it is simple "You can't." You will always see that some condensation in the bathroom is inevitable, and you'll never be able to prevent it entirely. Rather, you can reduce it to some extent. 
Enlisted below are some ways you can prevent the occurrence of black mold and save yourself the agony.
1. Let the wind flow: Improve the ventilation in bathrooms
We all have small glass windows that come to the rescue to lighten up the moisture accumulated after a hot shower, but that isn't always enough. 
Ensuring that the bathrooms are well-ventilated, with the support of heavy-duty exhaust fans, will play a pivotal role in keeping the bathrooms moist free. Due to their strength, these exhaust fans also help in drying up the bathroom. As it brings about rapid elimination of moisture, thus keeping your bathrooms away from stinking.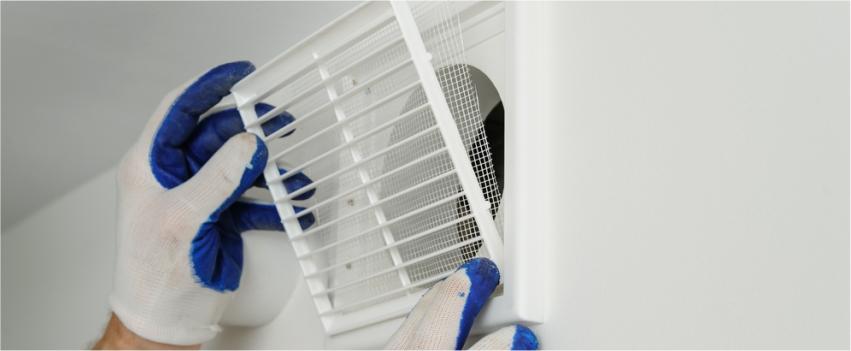 2. Tile says it all: Installing the best quality bathroom tiles

Selecting the right bathroom tiles can be the most secure protective measure against condensation. But where are we lacking? Often, when we go to the stores to pick out bathroom tiles, we have several factors to consider, like prices, colors, sizes, material, design, etc. 
Amidst all this, seldom does our focus go into the qualitative aspects of the tile. Changing this perspective and adding quality as the topmost prerequisite to purchasing bathroom tiles will be a game-changer. 
Tiles bear low porosity, which acts as a barrier to water seepage. Today a wide range of bathroom tiles are available in the market, like anti-skid bathroom tiles, ceramic tiles, vitrified tiles, designer tiles, matte, and glazed tiles. Some illustrations of bathroom tiles below represent the kind of bathroom tiles one may want to consider.
Check out this video on How to Choose the Right Bathroom Tiles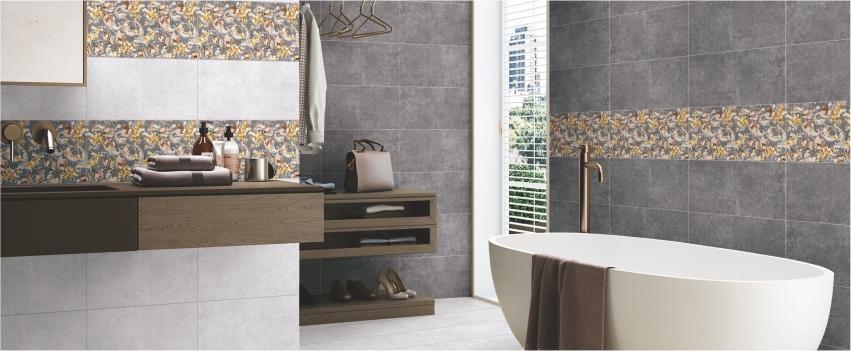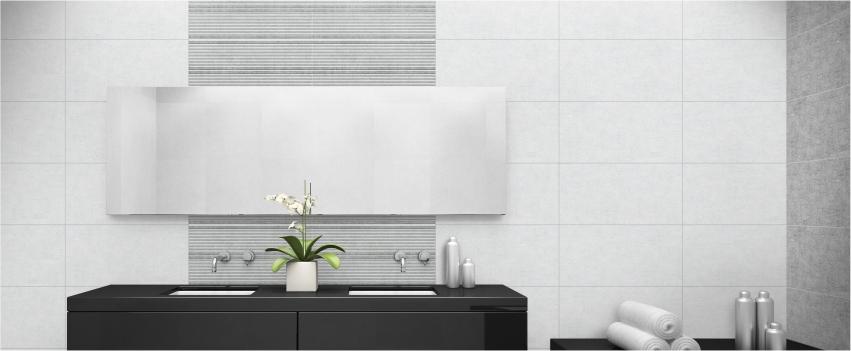 3. Make it a Top Priority: Maintaining upkeep of the bathrooms:
Bathrooms are among the most used rooms in the house, but at the same time, they are the most neglected spaces when it comes to maintaining upkeep. That ignorance leads to bigger issues like mold, which is why it is crucial to keep bathrooms up to date. 
It is important to restore cracked tiles so that water will not seep through. 
Restoring the gaps between tiles must be immediately resolved using epoxy and white cement. 
It is also imperative that the drainage systems of the bathroom are kept free from water accumulation. 
Keep your drainage systems to keep your bathroom odor-free and clean.
4. Secret key to success: Cleanliness is next to godliness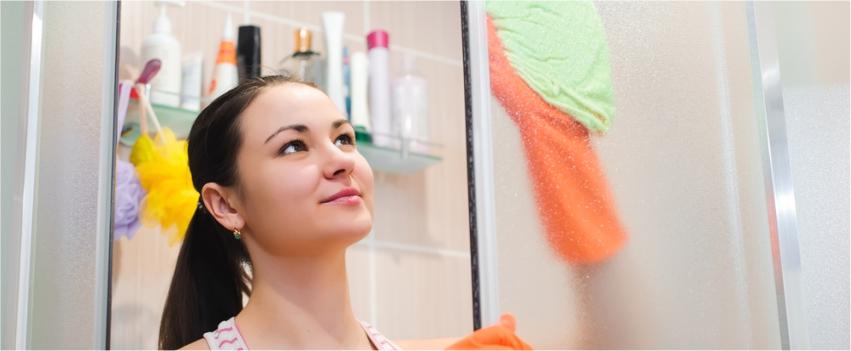 Finally, remember a good bathroom is not defined by the most expensive sanitary ware or fixtures but is one that is well clean and conserved. 
Ensure to disinfect the WCs, wash basins and bathtubs, and scrub the floors and tiles of the bathrooms. You should also use a ventilation system after every shower to keep the bathrooms clean and germ-free. This also extends the longevity of the bathrooms. 
We hope you found our ideas helpful! If you are looking for a bathroom tile solution, then look no further. Upload a picture of your bathroom on TriaLook and see how different tiles look installed in your space? 
If you are still unsure, connect with our in-house team of experts who will help you choose the suitable tiles for your space!