If you don't like something, change it. If you can't change it, renovate it.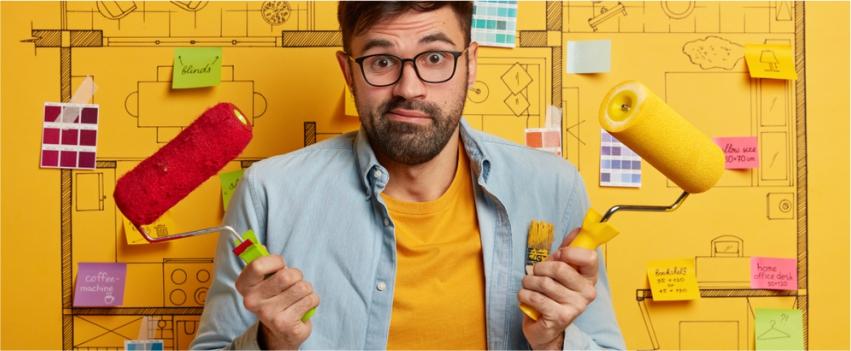 Who doesn't like to upgrade their space with the latest home design trends? But everything comes with a cost, time, and patience. If you're considering a renovation, there's one question that's probably at the top of your mind: "How should I proceed?" Well, the answer is, it depends. 
Remodeling or renovating a space is as challenging as it can get. But if one can break down the mission of renovation by addressing the right questions- then the process gets simplified. Always remember every successful house renovation is the result of expert organizing and planning. 
If you're feeling stressed out by your renovation, we're here to help. Let's highlight some key aspects that one must focus on before taking the leap of faith.
Answering the "WHY"
There can be a thousand reasons why one would want to undertake renovation in their spaces. Firstly, the most important task is to pen down the reasons for renovating a space. For instance, someone wants to upgrade their room with the latest trends or intends to rescue a period gem from demolition or wants to renovate a neglected house, etc.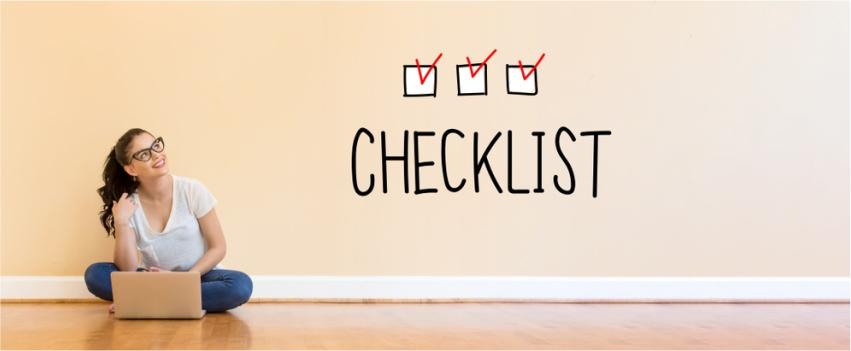 By doing this exercise, you are halfway there to getting answers to your unsolved puzzle. When one has clarity of the reasons, it becomes a much easier process to execute tasks one by one. It also helps in making optimal decisions not just from a "new look" point of view but also from a functionality point of view. 
Answering the "WHO"
So, till now you must have got enough reasons for renovating your space. If yes, then it's time to move to the next level. At this stage, you must decide whether you want to wear a DIY hat or hire a professional. 
Your way or Pro way?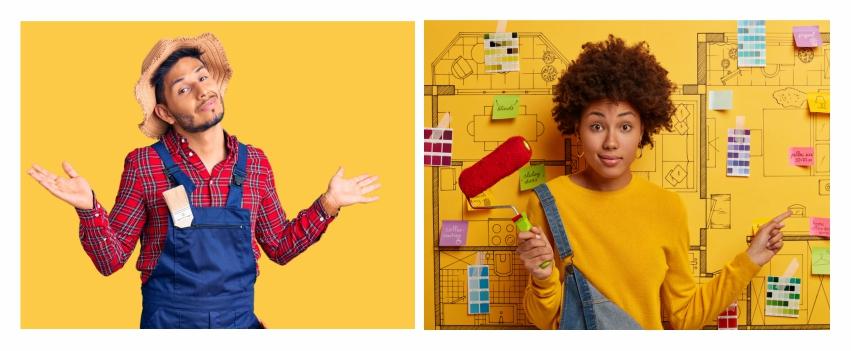 Whilst some people have the vision and the ability to transform their artistic skills into reality, for some, it can be a struggle to plan and execute on their own. 
Remodeling space requires an eye for attention to detail and an understanding of the raw material. Not only that, having an artistic side means one can imagine what furniture suits best and what accents can beautify the space. 
Do it in a professional way….
If it sounds demanding to you, then we would recommend bringing on board a professional that can be a guiding light. Just like how doctors are experts in treating the ailments of patients, the same way having an architect or an interior designer will cure the problems that one faces during the renovation. 
Not only this, but they also help in making the best decisions based on one's spatial requirements and budgets. Of course, everything comes at a price, and having a professional will spike your budget. But when you look at it as an investment for the coming years, it may seem worth it. This not only eases the burden but also makes spaces efficient and functional to their best.
If you are looking for a tile solution, then look no further. Upload a picture of your bathroom on TriaLook and see how different tiles look installed in your space?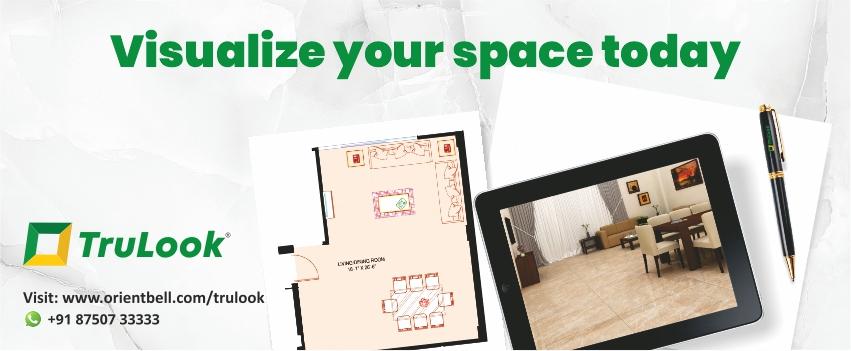 Advice: Before moving forward, one should make a budget planning and allocation, blueprints or sketches of your finished project, and a list of needs and wants for your project.
Answering the "HOW" 
Bravo!! You have decided to follow your gut feeling and take the renovation charge into your hand. Now you have taken control of the renovation yourself, all the burden of strategic planning and execution falls on your shoulders. Doing this will need a great deal of planning and assessment. Try these tips to make the project a success:
Skills required for DIY 
An Eye for Design

Construction Sills

Knowledge of Design Trends and Styles

Color Basics Knowledge

Budgeting Skills

Time Management Skills
Educate yourself
When one takes the baton of renovating the space by self, doing extensive research on the minutest of things becomes very crucial. 
Without thorough research, it becomes impossible to renovate within your specific price bracket. But the best part is whatever budget you have; there are many options available in the market. For example, a beautiful lamp that you may find at a high-end store can be matched by even better choices and at much lower prices in the local market. 
Also, several thrift stores open gates to pre-owned furniture that is superior in quality and is available at much lower prices. Therefore, going all out and finding out prices at many stores, local markets, etc., will be a game-changer when renovating a space.
  Advice: Don't miss this step, as research is the link between budget and the outcome.
2. Get a Layout Made
The best way to do it is to divide the house into sections. For example, the bedrooms, the kitchen, the loft, if any, the hall, the dining area, and the dry area, all these rooms should be taken as small projects within a giant project of the house. 
Draft a planning map for each small area of the house by understanding what additional aspects you need to incorporate into the existing space. 
Brainstorming the requirements becomes an essential factor whilst renovating the space since these are changes that will presumably be put to use for a reasonable amount of time thereafter.

 
Make a realistic budget
This one is a pivotal aspect for everyone. Having an awareness of the budget one has and the amount of money one is willing to spend on the renovation will determine the extent of detail that one can get into. 
Once a budget is set, all the research will be streamlined accordingly, and the components of renovation will come at reasonable prices for the person in charge. By setting a budget, one is making sure that there is less scope for overspending, and it enables a person to focus on what one truly NEEDS than what one truly WANTS.
Wrapping up
Cutting a long story short: Try DIY if you have the proper understanding or are willing to learn the skills needed for the project. But if that sounds like a tedious and time-consuming affair, then refer to a contractor straight away.
So, how have you renovated your house? Tag #OrientbellTiles on Instagram and share your before and after home makeover photos with us.