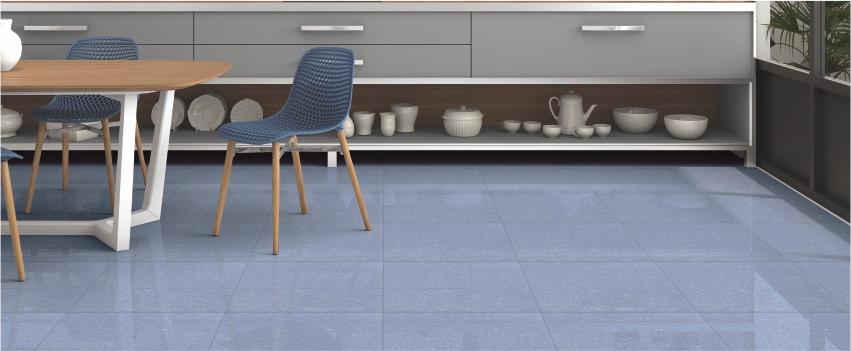 Renovating your home can be an extremely exciting process. You can upgrade your home with a bit of aesthetics and functionality. But a lot of people fail to realise that home renovation is a major job and there are a lot of things that can go wrong along the way. Here is a list of the 10 most common mistakes you should avoid while renovating your home.
Opting For The Very First Contractor You Come Across
One of the most crucial mistakes that one can make while renovating their home is not vetting the team that will undertake the project. Make a list of questions to ask every designer or contractor that you come across. Here are some of the questions you can ask:
How long have they been in the business?

Do they have the necessary experience to deal with the renovation of the scale of your home?

How big is their team? Do they have people of various fields, such as a plumber, carpenter and a tile layer on the team?
It is very important that you do a thorough background check before finalizing a contractor for your remodel. If possible, opt for someone who comes with reference, a person you can wholeheartedly trust.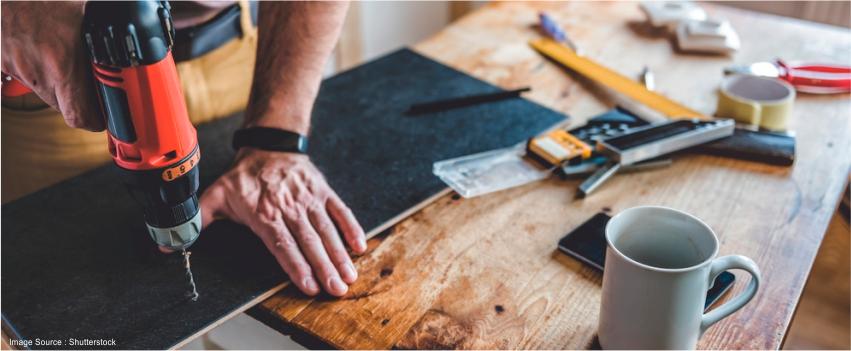 Not Considering The Personality Of The Contractor
A contractor is someone who can make or break your project quite easily. This is why it is very important that you are on the same page as them. A contractor may come with great reviews and even at the personal reference of someone you trust, but if their personality doesn't suit yours, it should be a deal breaker.
A contractor needs to be a good listener and should be able to accept criticism constructively. If the contractor is loud-mouthed and constantly disagrees and disregards what you say, the project will be very difficult to undertake. But, also consider that the contractor is more knowledgeable than you and there might be some truth in the advice they give you.
So, consider if the contractor is good enough to turn your dream vision into a reality. Does the contractor work well with your spouse, partner, or other family members? You will be sharing a space with the contractor and their team for months and it is best if you find a contractor and team that you are comfortable with, in terms of work and communication.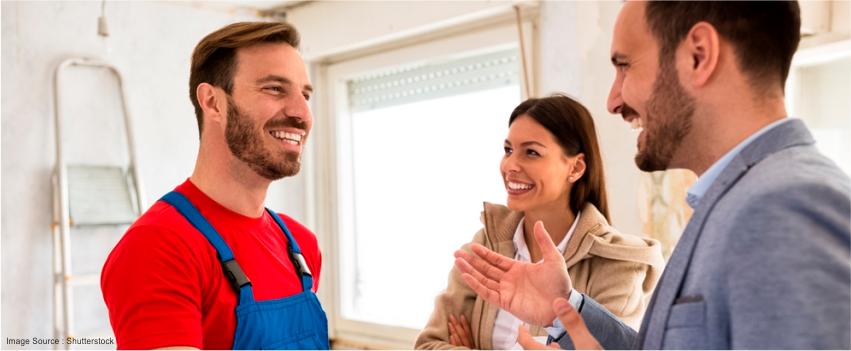 Poor Scheduling And Planning
It is very important to create a very detailed plan while renovating your home. Ideally, proper scheduling and planning is a service your design or contractor team should provide, but if this is a service they do not provide, it will do you well to create a realistic and precise schedule.
Along with the schedule, you will also need to decide on where to store your belongings during the course of renovation. You can store all your belongings in a spare room or rent out a temporary space in your area if you do not have the extra space.
Whoever may create the schedule, the person in charge of making it should ensure that they create a detailed timeline with important milestones. It should also show when a particular subcontractor is needed on site to fulfil their end of the task. The schedule will also help you determine when the materials, such as tiles, grout, and cement, fixtures such as lights and fans, and new appliances such as oven, and chimney, need to arrive on site.
The schedule needs to be flexible in order to take into consideration unprecedented delays such as raw material scarcity and worker strikes.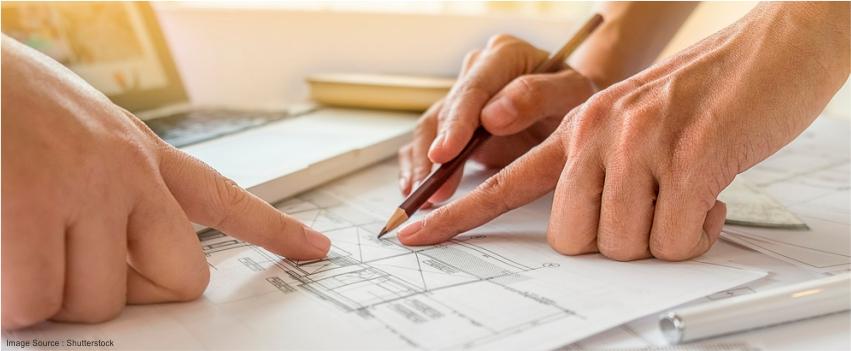 Not Getting Necessary Permissions For Your Remodel Project
A lot of times we think we can save time and money by avoiding or circumventing legally required permissions. This can lead to a lot of delays and problems. If you do not have the necessary permissions, you may not be allowed to continue with your work and may be asked to halt or even demolish parts of your renovation.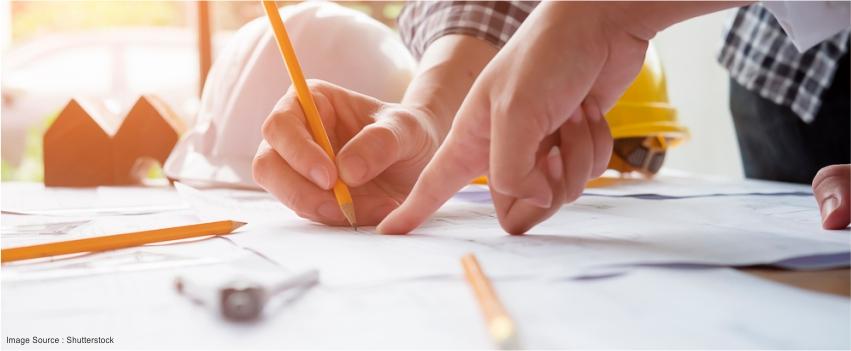 Avoiding Necessary Safety Precautions While Demolishing
Demolishing an old building or home, or even parts of it is serious business and should be undertaken by professionals only. Without much research, DIY demolitions can lead to serious injuries such as crushed fingers, broken bones, burns, etc. You can even risk bursting a water pipe or severing electrical wires leading to an accident.
One of the most common mistakes made by homeowners is demolishing parts of the house that do not really need to be demolished, leading to a huge mess. In the hurry to get work done, you may end up destroying a space you might otherwise want to preserve.
It is important to hire a professional in order to be safe, efficient, and for the preservation of architectural details.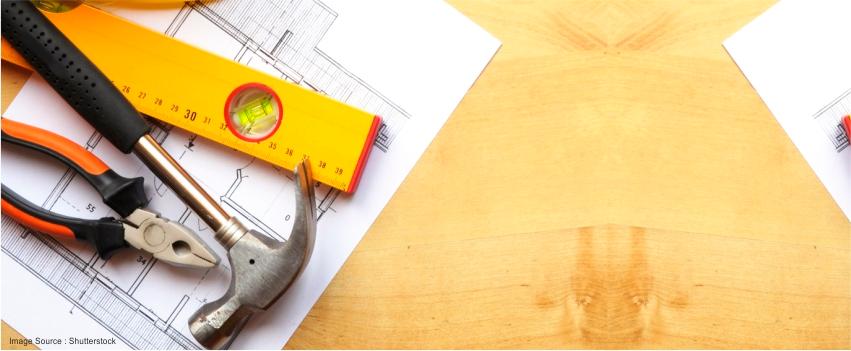 Not Taking Into Consideration What Is Behind The Walls
A lot of times homeowners do not take into consideration how the changes that they make to the structure of their home will impact the existing structural support, wiring and plumbing.
For example, you decide to knock the wall between the kitchen and living room in order to create an open kitchen. Before you grab the sledge hammer, are you sure of what lies behind the wall? Is the wall a structural support and will knocking it down mean weakening the ceiling?
When it comes to structural changes, it is best if you take advice from a qualified and experienced professional. It might seem very tempting to pay a low price to a local handyman to knock the wall off or create a new bathroom with all new plumbing, but this can come to bite you back. An incorrect decision can lead to a lot of problems like structural issues, water seepage issues, incorrect wiring, etc.
This is where a trained architect comes in. They are trained to provide you with correct answers about what lies behind the wall. They can advise you on what are the changes that you can actually make to the space, without compromising on the safety.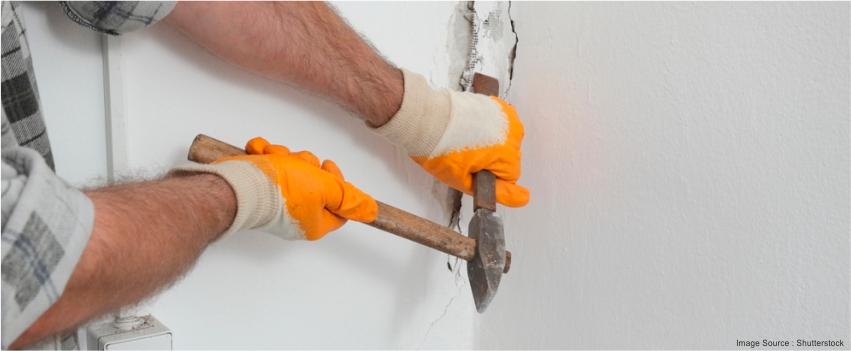 Too Much DIY-ing
There are many variables to consider while renovating or constructing a home. DIY-ing such a big task can be extremely difficult, especially for someone who doesn't have a lot of experience in the field. Attempting to do everything on your own can result in a costly mistake that can cause the renovation to be halted or even demolished.
DIY should only be limited to one's knowledge and the amount of free time one has. Trying to overdo stuff can only lead to chaos.
Things like painting a wall, laying a simple tile, or even installing floor tiles might be doable for a handy DIY-er. But, larger and much more intricate stuff like electric wiring and plumbing should be left to the pros.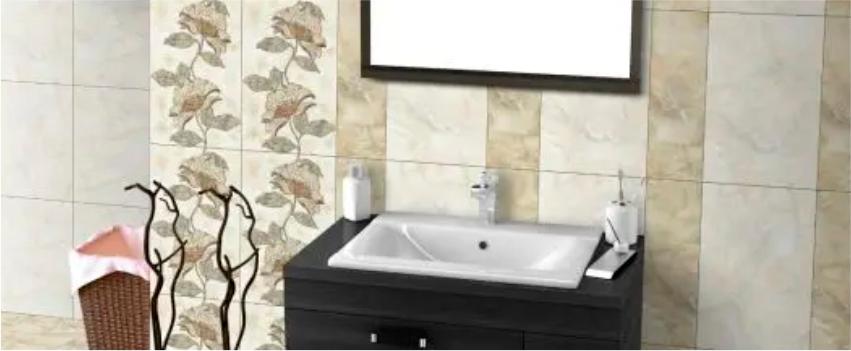 Choosing Inferior Quality Material
Good quality material comes at a price and if you try to pinch pennies, well you will get the quality that you paid for. You may end up saving some money upfront, but then the overall cost of maintenance over the years does add up. Low-quality products will not last in moisture-heavy environments like the bathroom or kitchen.
Investing in good-quality material that you can afford will ensure that the material lasts for a long time. Also, quality material will look as good as new for years to come. For example, tiles from Orientbell Tiles are not only affordable, but are also durable. The surface of the tiles is scratch and stain resistant, which makes the tile look new for a long time.
Even while buying fixtures and appliances, do not skimp and buy the cheapest option available. These are things that should ideally last for a long time and the cheaper versions may cause a lot of problems over time.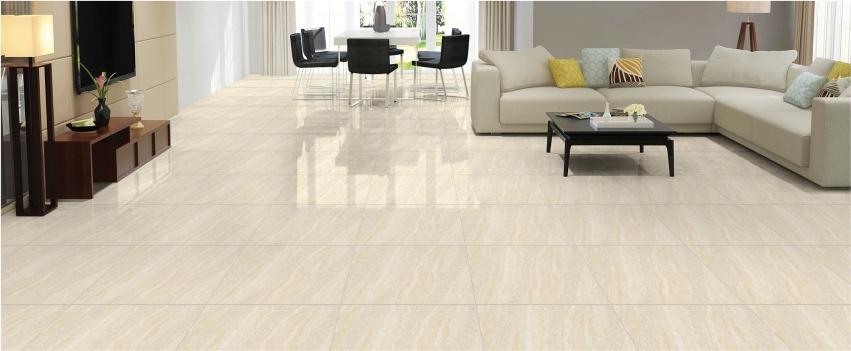 Unrealistic Expectations
When we watch a lot of remodelling shows on television, we seem to think that home renovations can be done in a very short span at a very cheap rate. In reality, this is highly improbable!
Yes, it does cost a lot to create a luxurious bathroom. And no, you cannot complete the remodel of a kitchen in three days.
To avoid being disappointed, start out by doing some research on budgets and timelines. Call contractors and remodelling firms in order to get a rough estimate on the time your project will take and the budget that will be required.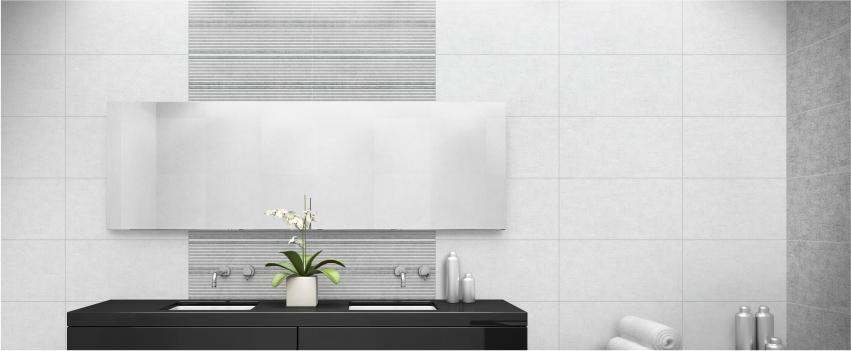 Too Much Focus On Aesthetic And Not Enough On Functionality
It can be a lot of fun to pick out the colours, finishes and tiles for your space, but do not start picking them out too early into your remodelling project.
First, try to figure out the function of your space while choosing a design idea, instead of concentrating on the aesthetic. Functional choices will help determine how you use a particular space, and these decisions can be extremely time-consuming and costly to modify later on.
For example, getting the layout of kitchen cabinets correct is very important as it can be very difficult to change it later. However, you can choose and even change the colour and finish of the cabinets whenever you feel.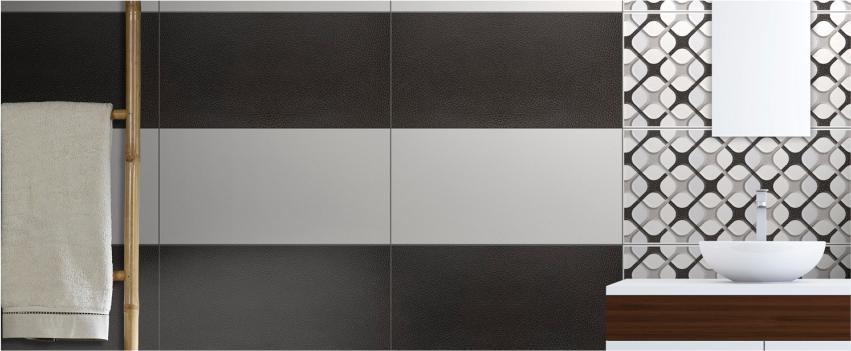 Remodelling or renovating a home is a marathon and not a sprint. Take your time and make careful choices before you plunge in. Spend an extra day or two ironing out the kinks, but do not jump in headfirst without a fixed plan in place.