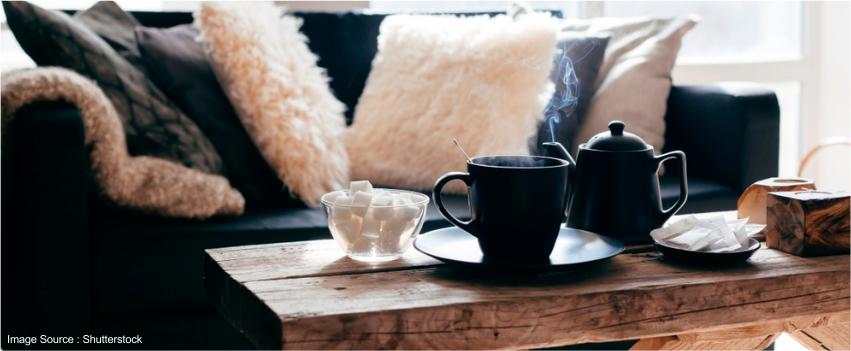 Picture this: it is a cold winter day, you are snuggled on your favourite armchair with a mug of steaming hot cocoa with an interesting book – a pretty picture isn't it? Snug blankets, hot beverages, fluffy socks, cosy winter wear are some ways we tend to create the much-needed warmth to fight the winter chill.
With winters already here, it would do well to add some warm décor items to give your home a cosy and inviting feel. This can range from temporary accent items to permanent fixtures, depending on your vision for your space. Read on to get some ideas on how to create warmth in your home this winter and fuse in the cool vibe while doing so.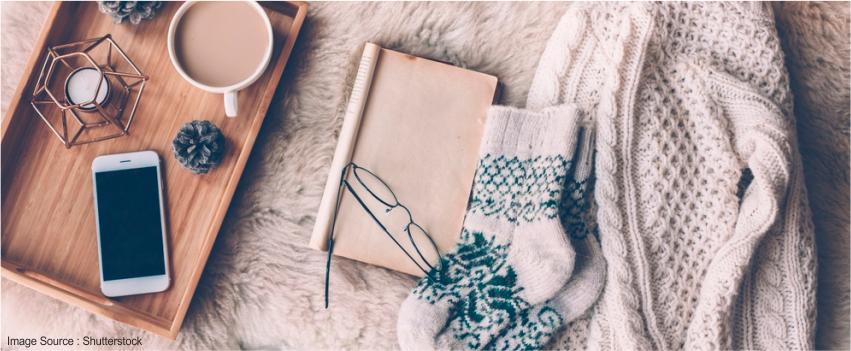 Bring In Literal Warmth With Some Candles
Fireplaces are not common in homes in our country. So, how do you bring home the warmth and comfort of the fireplace without actually installing one? Well, the answer is simple: bring home candles! Candles can help add a warm and cosy feel to your home without heating up the space too much. Add a romantic feel to your living room, or a unique accent light to your kitchen using candles and candle lanterns. You can also use candles of various heights and shapes to create an eye-catching and interesting centrepiece in your room. But, beware, candles can be a potential fire hazard, so if you have little children or pets in your home, opt for flameless electric candles, so that even if they topple them, there are no accidents. These candles offer the same flickering glow of candles without the risk of having an open flame in the house and creating a hazard for your children.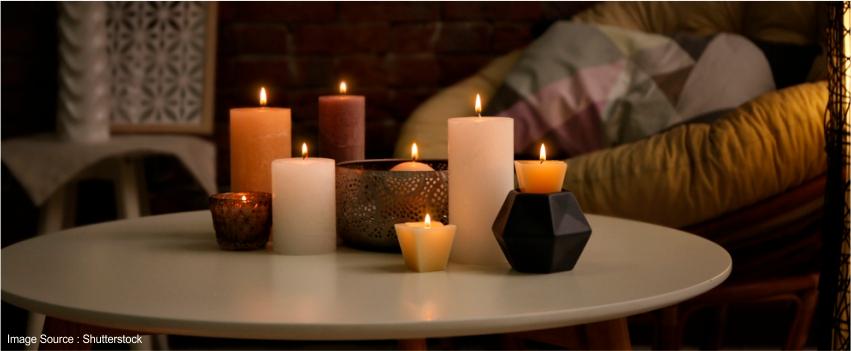 Add In Natural Seasonal Décor Items
Nature-inspired pieces are one of the easiest and cost-effective ways to reflect the climate in your décor. When winter hits, add a winter-themed centrepiece to your living room or add a small ornament on your shelf to ring in the season. One of the most popular winter-inspired centrepiece ideas is to use pine cones or eucalyptus greens to add natural greenery to your space. You can even add touches of white to invoke a snow-like feeling. Another great season-inspired décor item is a wreath that you can add to your walls.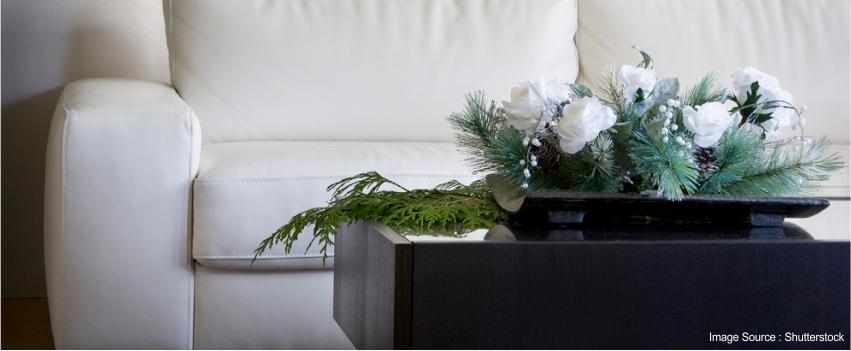 Add Snug Throw Blankets
One of the greatest joys during winter is to snuggle on the sofa, wrapped up in a comfy blanket while you binge on your favourite TV show. Throw blankets are one of the most perfect ways to bring comfort and warmth to your space. A grey or a white throw blanket can add a wintery feel to your room, while a bright coloured throw blanket will add a warm and sunny vibe to the space. You can choose from a variety of colours, so choose one according to the existing design scheme and the vibe you want to set for your space.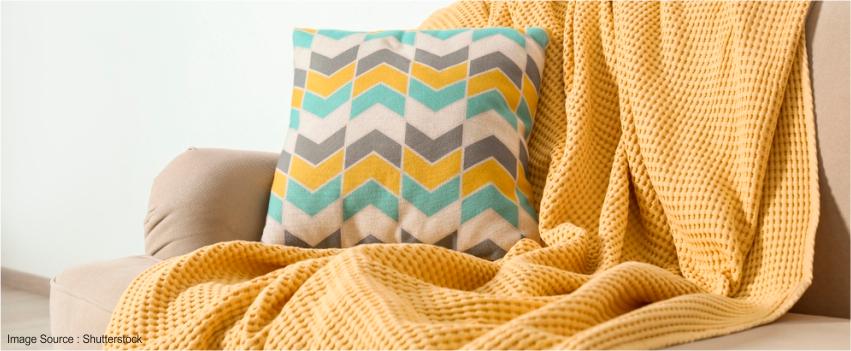 Make Your Space Bright With Lights
Winter is usually a time where days are short and gloomy, and nights feel like never-ending. During this season your home can definitely do with a light makeover! Switch out your regular orange lights for white lights to give your space a timeless look. Add rice lights to highlight various spaces of your home, such as a wall painting or a shelf. You can even fill an old glass bottle with some lights to give your room a whimsical romantic feel. Twinkling lights do not need to be limited for use only during festivals, they can be used to create an eye-catching décor statement any time of the year.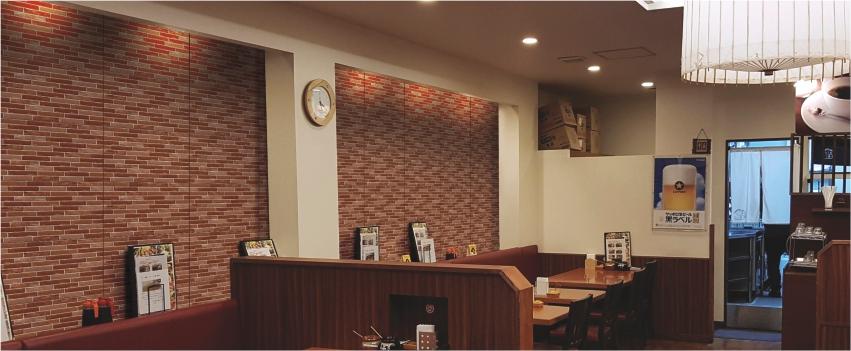 Add A New Hue To The Space
If you are really looking to make a change to your space, it would do well to give your home a brand new colour scheme this festive season. New wallpaper, paint, tiles, or even a few colourful throw pillows can do the trick. Wall tiles can be used to create an accent wall behind areas that you want to highlight, such as a shelf or the television for maximum effect. Orientbell Tiles' latest range of elevation tiles in warm tones and with high depth grooves look stellar across seasons.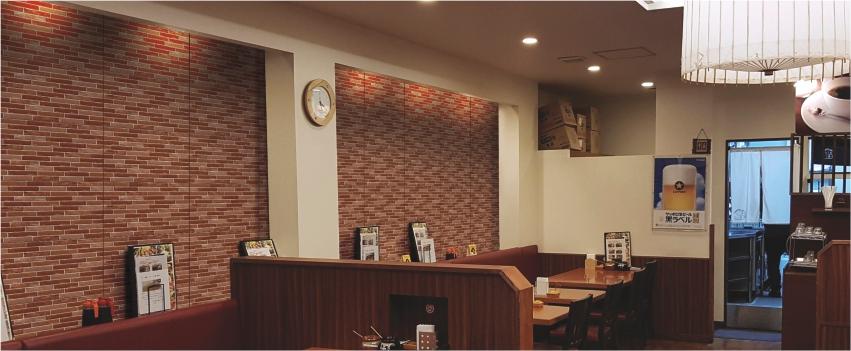 Add A Large Mirror
One of the easiest ways to add sparkle to your room is by adding a mirror to the space. It will help cast extra light through the room, creating an illusion of extra space. Place the mirror in front of the window so that it reflects the outdoor view, adding warmth to the room. You can even add two mirrors side by side to give the room a modern and chic aesthetic. Just ensure that they don't reflect each other.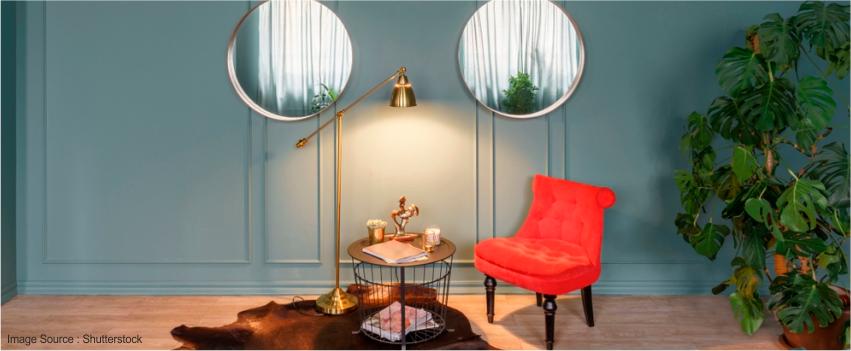 Add Notes Of White And Grey To Your Decor
When we think of winter, the first image that hits our mind is white and some shades of grey; even if it doesn't snow where we live. Adding white finery to your room can help invoke a feeling of winter almost seamlessly. Display snow white crockery in your kitchen. Or add plain white vases or lamps to your living room to give a subtle nod to winter. This design idea works extremely well if you have brightly coloured interiors as the white stands out in contrast. If you already have a white-based design scheme in your room, you can add light grey ceramics, throw blankets, or throw pillows to add a more wintery feel to the space.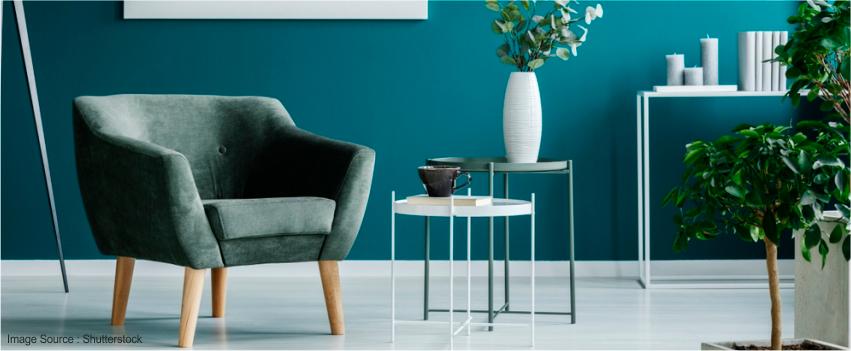 Decorating your home according to the season is a lot of fun, and decorating your home for winter is even more fun since you can play around with a lot of colours and textures. While decorating your home for winter, keep in mind that you do not need to mimic the gloomy atmosphere outside by adding too many dark pieces of décor, but you should still add a few to keep with the winter theme. Winter does not necessarily mean white and grey, you can add greens, reds, browns, and even subtle yellows to give your home a warm and inviting feeling this winter season.