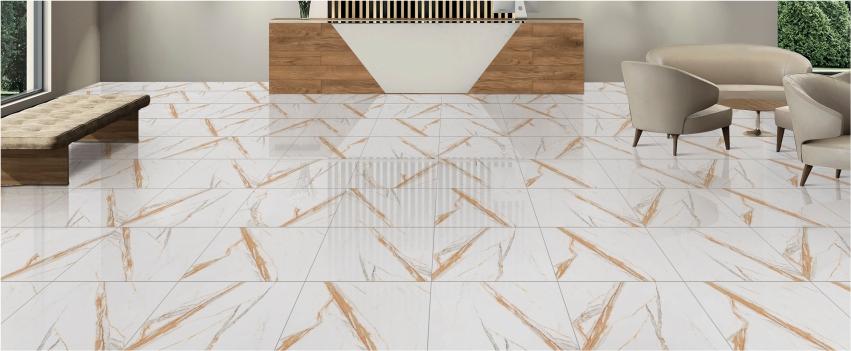 Floor and Wall tiles have evolved with technology and are now available in finishes such as matte, gloss, hi-gloss and super gloss. Both Matte and Glossy tiles continue to be the most popular flooring options.
One of the key features of Glazed vitrified tiles or GVT tiles are that they not just bring aesthetic value to your space but are sturdy and durable to bear high footfall areas. When maintained properly the tiles can last upto many years.
The glazed vitrified tiles are available in 2 finishes - Matte and Gloss and are available in sizes like - 600x600mm, 600x1200mm, 800x1600mm.
The 600x600mm being one of the most popular choices in the GVT category as it fits all spaces big or small and gives a choicest look to all your spaces.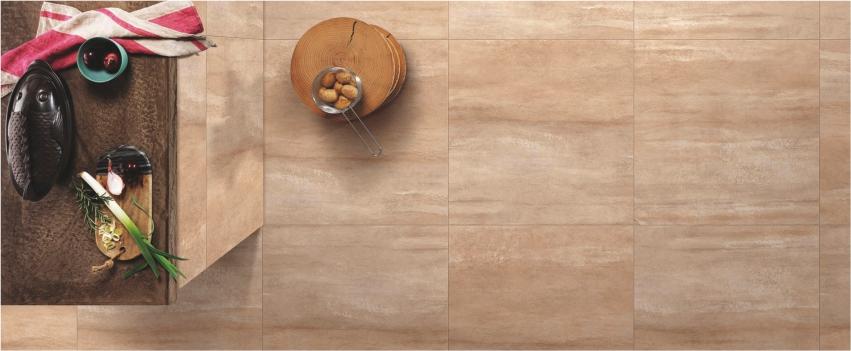 Advantages Of Using Glazed Vitrified 2x2 Tiles
Glazed vitrified 2x2 or 600x600mm floor tiles are one of the best choices for high-traffic zones. This is because these tiles are made using vitrified material, making them extremely strong.

The tiles are also digitally imprinted with a high-quality print that does not fade away due to wear and tear or exposure to elements.

Non-porous in nature, the tiles do not absorb water, protecting your floors from water-related damage.

They are perfect for floors as well as walls. You can now use the matte GVT tiles in bathroom floors and gloss finish tiles are now paving its way on the walls. They look great for accent walls and add a sophistication to your spaces.

Not too big to require a lot of cutting, nor too small to require a lot of grout that takes the focus away from the tile.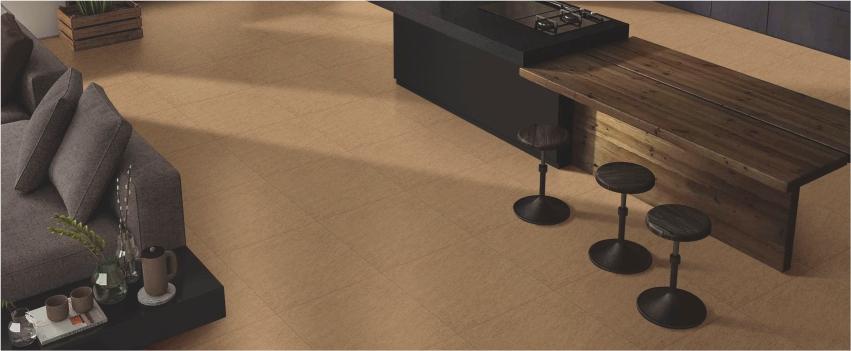 Why Choose 2x2 or 600x600mm GVT or Glazed Vitrified Tiles?
While looking for tiles for your space, make sure to check out the range of glazed vitrified 2x2 tiles. Orientbell Tiles' Inspire range of vitrified tiles in 600x600mm is available in various colours and designs, these tiles are available in a variety of finishes like glossy, matte & super glossy.
With most popular being the marble patterned tiles that look exactly like natural marble but comes with low-maintenance & is easy to clean.
Easy to clean with soapy water and a mop, the tiles do not require much maintenance, making them one of the top tile choices for home and commercial space owners alike.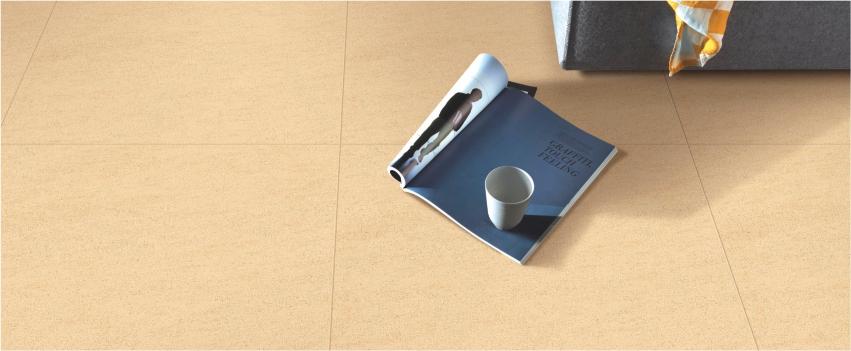 Manufactured Using Latest Technology & Dedication To Supreme Quality
Glazed vitrified 2x2 tiles are manufactured using some of the latest tile-making technology. Designed by highly trained and proficient designers, the tiles manufactured are assured to have among the best patterns, designs, and quality. Orientbell Tiles ensures a high-quality product thanks to frequent and stringent quality checks and also due to a dedicated R&D wing that works day and night to improve the product range.
Computer-controlled processes ensure that there is consistency in the quality of the tiles being manufactured. Each and every tile is carefully checked in order to ensure that the product is suitable for use. Right from the meticulous selection of raw material to the packaging of each tile box, to getting them ready for shipping, each and every step of the process is done with utmost attention and care to ensure that you receive a superior quality product.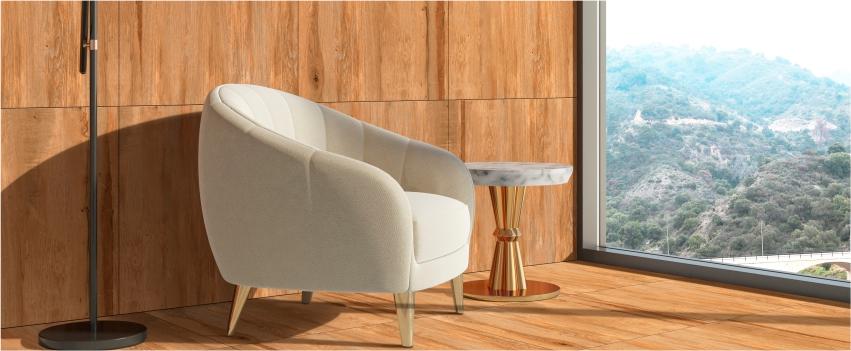 The glazed vitrified 2x2 tiles at Orientbell Tiles are available in a plethora of colours, designs, and patterns. These tiles not only help add a sparkle to your space, but are also highly durable and will last for years.