Most of us rush to the service centre when the body of our car gets scratched. While it's possible to get your car repaired and repainted, it's not so easy to fix the tiles if they get damaged or scratched. That's why you need to be careful about choosing the right tiles for your home or office. If the tiles you get installed are easily scratched, you will have to spend a lot of time maintaining them and will have to clean them very carefully on a daily basis.
One way to avoid all the trouble is to buy vitrified tiles. If maintained properly these tiles go a long way without losing its sheen and class. Vitrified tiles are resistant to regular wear and tear and durable than any other flooring option available in the market like marble slabs, stone or wooden planks. However, if there is an extreme movement of heavy goods occur on the floor, the tiles definitely become prone to scratches and marks.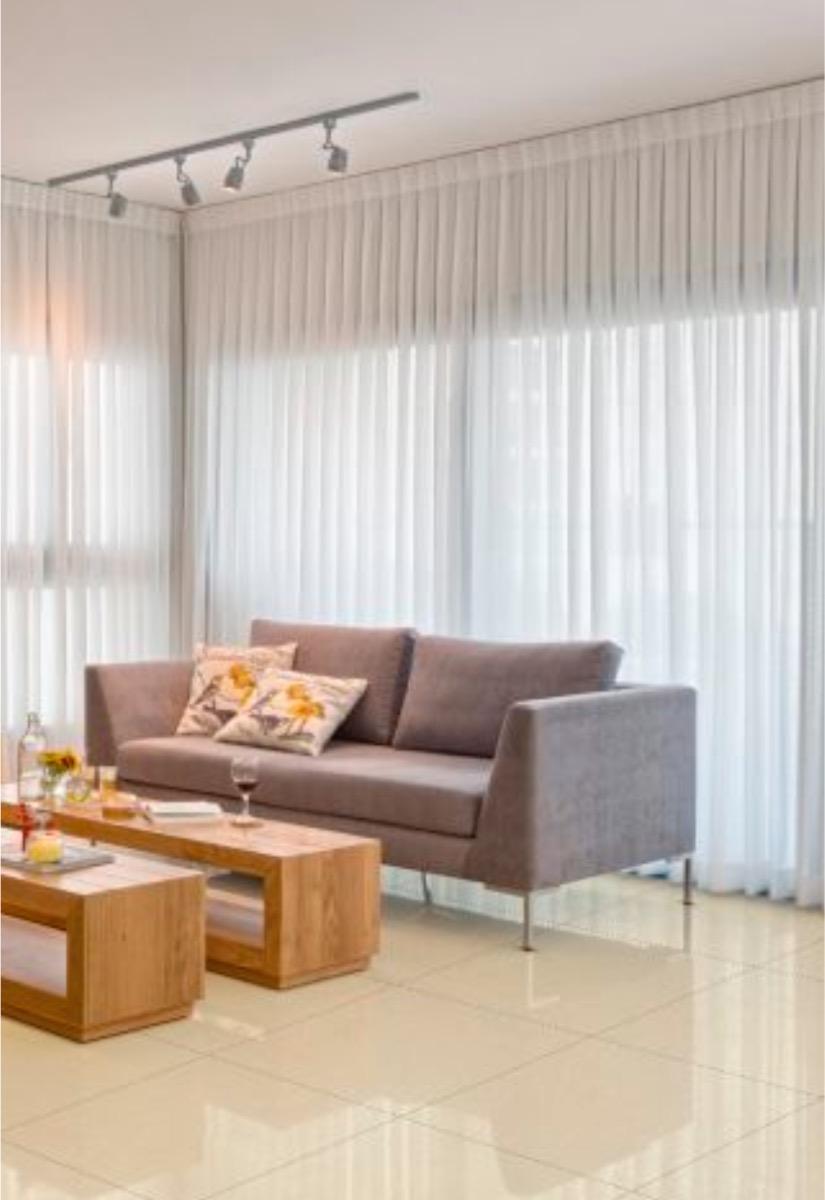 Vitrified tile flooring brings class and style in your life and makes your room decor eye-catching. These tiles have many qualities. For example, they don't absorb moisture, they are stain-resistant and scratch-resistant, they can be cleaned very easily and are very durable and strong. Not just this, vitrified wall tiles are available in many shades and designs, which can help you create a combination that sits right with your floor tiles. Alternatively, you can choose vitrified floor tiles that combine well with your wall tiles.
You can choose Full-Body Vitrified tiles if you are looking for maximum scratch resistance or Orientbell Tiles' Forever Tiles range if you are looking to install tiles in spaces where they will be subject to heavy movement of furniture and other kinds of heavy goods.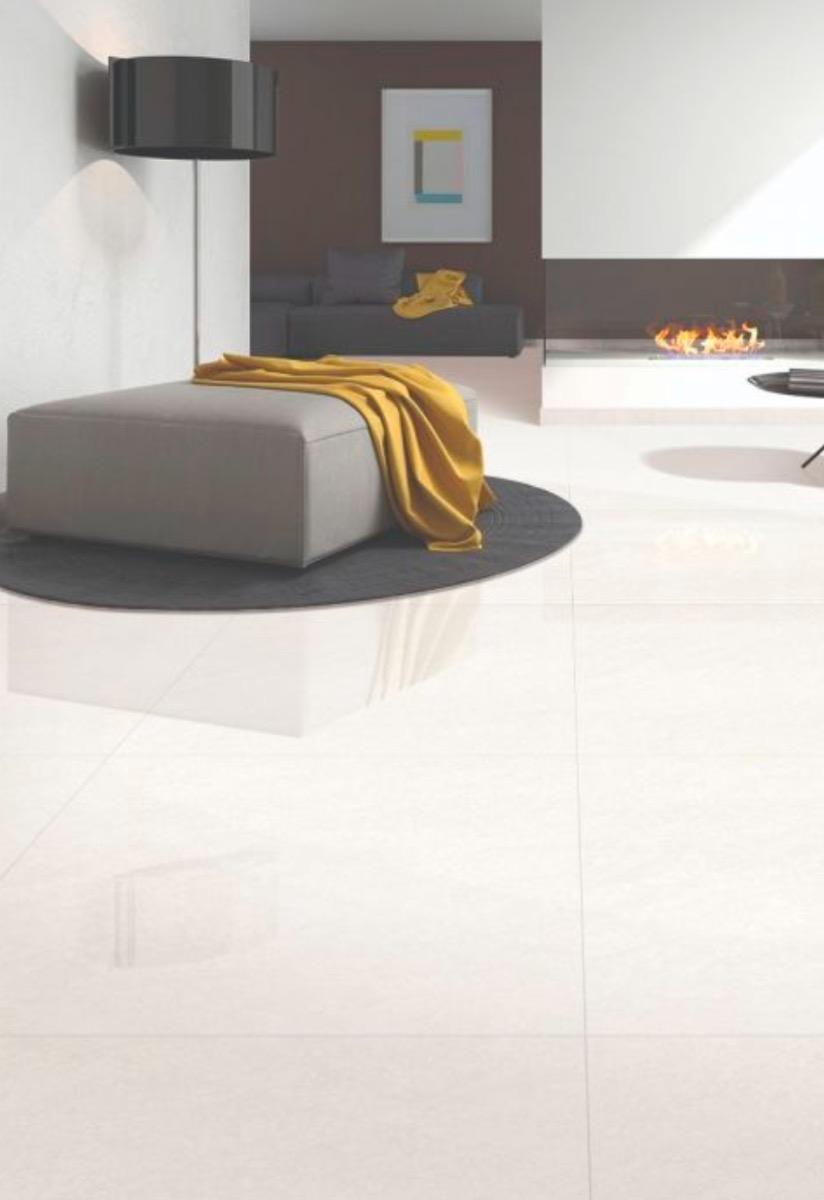 Price
Vitrified tile price is a little more than that of ceramic tiles, another popular category, but it is worth the cost. Vitrified tiles are made with a special technique that adds a 3-4mm thick layer above the tile. This additional layer makes the tile stronger and more durable than other tiles available in the market. Moreover, the special coating on vitrified tiles makes them scratch-resistant.
Properties
Both vitrified floor tiles and vitrified wall tiles have properties that make them resistant to chemicals. For example, even if alkalis, acid or any kind of chemicals spill on them, these tiles would not get corroded or stained. Any stains or scratches that will appear will be temporary and will get easily cleaned by a wet cloth or mop. That would be easy to maintain, isn't it?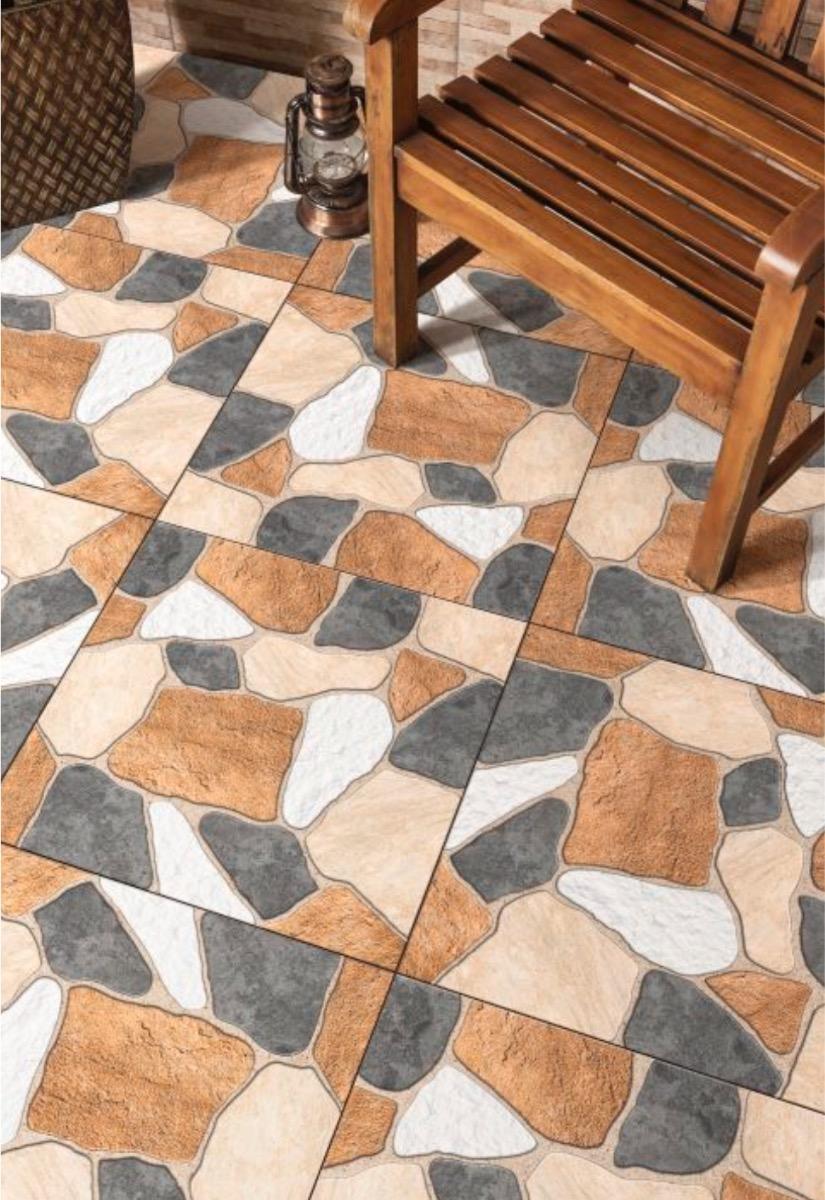 There's no doubt that vitrified tiles are the best choice you can make for your house or any other area. These tiles can go with any kind of space, whether it is personal or commercial. You can lay down these tiles at a restaurant, office or school. These tiles are ideal because of their unique properties. Make your life easy by using these tiles without compromising on style or beauty.