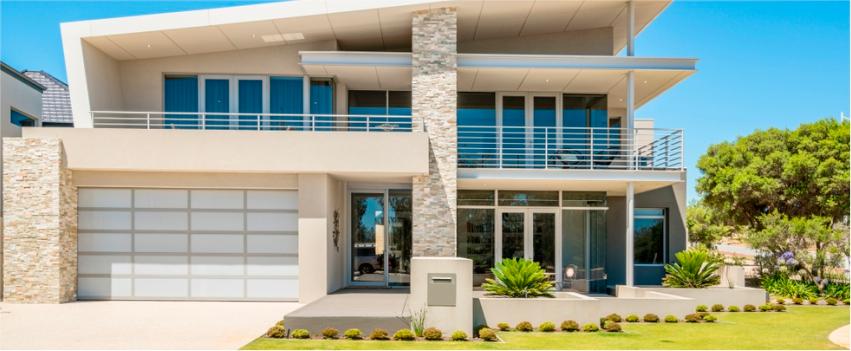 Decorating the interiors is something that most people prioritize when designing a house or establishment, not bothering much about the exteriors. In reality, the exterior plays an essential role in giving a classy and stylish touch to any space. You can go for elevation tiles to provide a strong and beautiful exterior to your house or commercial area.
Other than providing an eye-catching look, elevation tiles have many benefits. To understand the advantages of using elevation tiles, read on.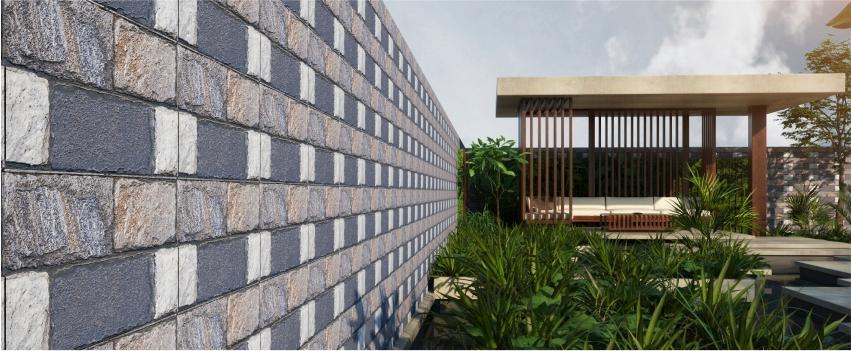 They Give a Classy Touch to the Exterior
The exterior of your house should be as stylish as your interior. The perfect idea would be to go for elevation tiles as these are available in a wide range of designs and patterns. Unlike wall paint, these tiles are more long-lasting and durable.
You can go for Orientbell Tiles' HD-P Elevation Tiles, the groove in these tiles have deeper punch enabling it with a more natural look. They are available in various natural designs and patterns. Their small size of 300x450mm makes them easier to install. Moreover, you won't have to worry about its maintenance and that is pretty simple. EHM Brick Black, EHM HEWN Stone Beige and EHM 3D Block Matt Beige are some of the popular elevation tiles which you can check out at Orientbell Tiles' official website.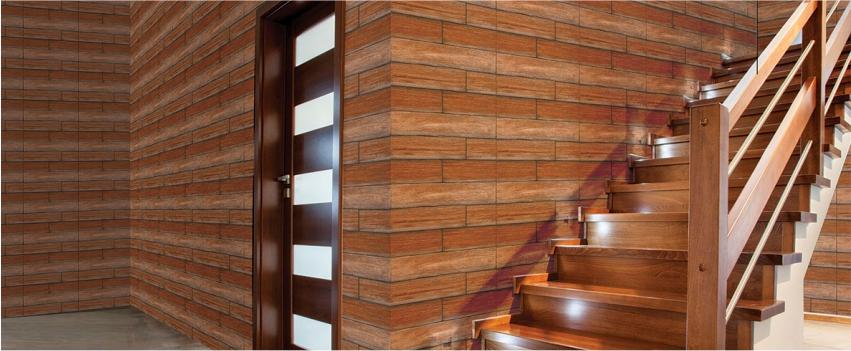 They Protect the Exterior Walls from Harsh Weather Conditions
The exterior walls face harsh climatic conditions such as heavy rainfall, snowfall and excessive summer heat. These climatic changes can affect the walls and can damage them. To protect your exterior walls from any damage, you can go for tiling! Orientbell's elevation tiles are made with superior quality ceramic material. These tiles are resistant to water and heat and, therefore, prevent the walls from getting cracked or weakened. Keeping your walls out of harm's way is among the biggest benefits of getting elevation tiles installed.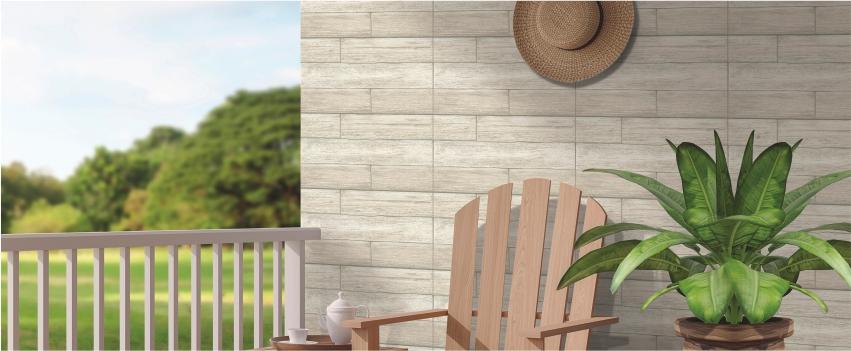 They Even Protect Interior Walls from Dampness and Fungal Growth
We know that elevation tiles are used in the exterior of a place but the benefit of using these tiles is not just limited to outdoor areas. Even though these tiles are installed on the outside walls, they protect the indoor area as well. During the rainy season, outdoor walls absorb moisture which is then transferred to the interior walls. This often leads to the generation of bacteria or fungus on the walls. But if you get elevation tiles installed outside, then the water absorption rate will decrease and there will be less chances of any fungal growth on your indoor walls. Moreover, they will help prevent seepage or dampness, protecting your indoor areas completely.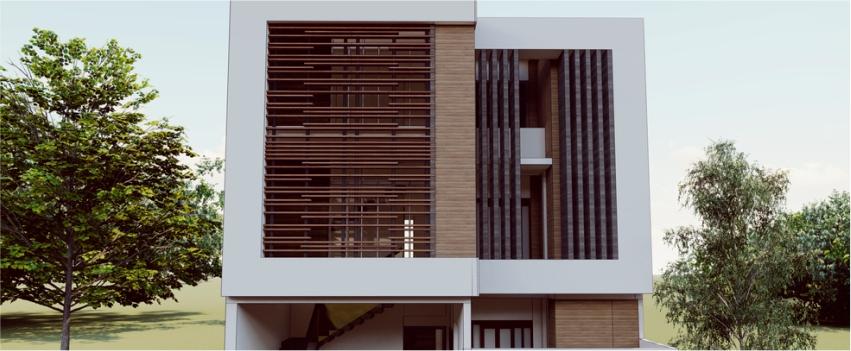 They Reduce the Overall cost in the Long Term
Exterior walls are fragile in terms of getting affected by rainfall and excess heat. The wall paint does not last long and gets dull over time. By installing tiles on your elevation area, you can reduce the cost of changing wall paint frequently. All you need to do is choose an ideal tile option for your exterior walls and sit back and relax. These elevation tiles do not require replacement and will continue to last longer than any other option.
Orientbell Tiles' HD-P Elevation Tiles are available in different colours and patterns. Brick, bamboo, block, stone and river rock are some of the trending designs which are launched keeping in mind the essence of nature. These designs are inspired by nature and give a stylish and elegant touch to the exterior of a house or establishment. Also, these tiles are easy to clean and maintain. Most importantly, they are resistant to smudges and scratches, which ensures that they look as good as new for longer periods.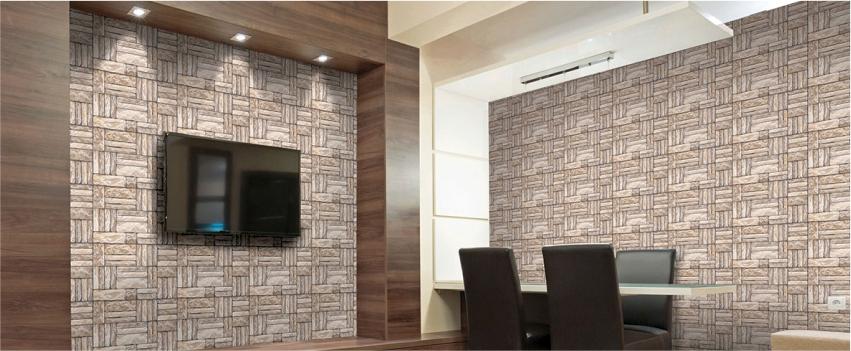 You can check out various tile designs available at Orientbell's official website. Apart from finding everything in one place, you can find all elevation tiles and much more only at www.orientbell.com where you can choose tiles as per your requirement and that is not all. You can visualise any space of your choice with the tiles of your choice using TriLook.