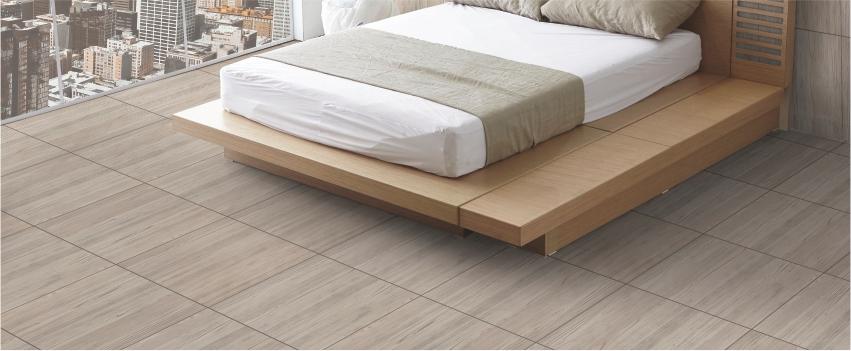 A lot of people are preferring wooden tiles over natural wood or hardwood flooring these days. No doubt, natural wooden flooring is something that cannot be replaced. But due to the high pricing and the need for a high level of maintenance, it becomes difficult for most people to go for it. That is why wood tiles are in huge demand these days. These tiles look the same as wooden flooring and give a classy and elegant look to any place.
But are wood finish tiles really worth it? Read on to know about how wooden tiles have replaced traditional wooden flooring and why.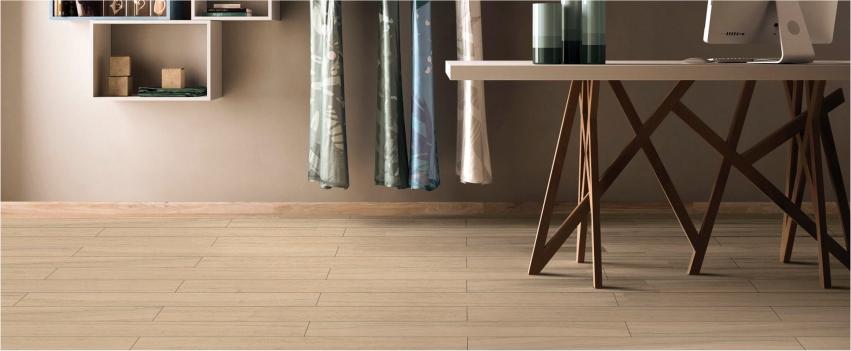 Easy to Maintain
Although wooden flooring looks classy, it's not easy to maintain it. Natural wood doesn't last long and requires frequent maintenance for which you will have to shell out a lot of money from time to time. On the other hand, wooden tiles are easy to maintain. Tiles do not require a lot of maintenance and can be easily cleaned and washed. That means opting for tiles will save a lot of your time and effort.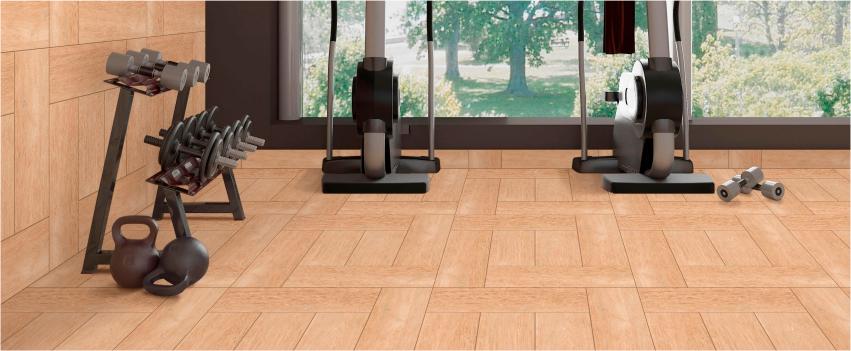 Cost-Effective
Textured wooden tiles are much more affordable than real wooden flooring. To get wooden tiles at a reasonable price, you can check out Orientbell Tiles' wood tiles. Orientbell has a wide range of wooden tiles that are available at a pocket-friendly price. The price of these tiles starts around Rs 53 per sq. metre and varies according to the size and design.
You can now check out wooden planks from our Inspire series of vitrified tiles here.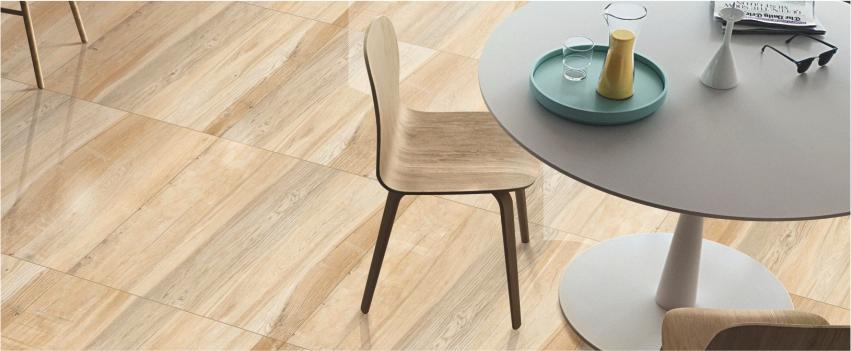 Long-Lasting
Unlike hardwood, wooden floor tiles are long-lasting and durable. These tiles are resistant to stains and scratches. Most importantly, these unique tiles do not show signs of wear and tear and are immune to any kind of damage. Considering that wooden tiles are really long-lasting, they are worth the money when compared to traditional flooring.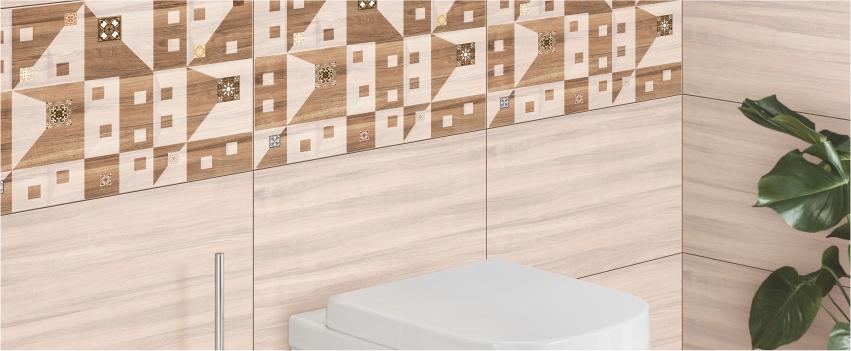 Ideal for all Spaces
Hardwood can't be used in outdoor areas as it cannot withstand extreme climatic conditions. But that is not the case with wood-look tiles! These tiles can be used at literally any space, whether it be residential or commercial, outdoor or indoor. Some of the areas where they can be used are offices, bedrooms, kitchens, elevation areas, terrace and balconies. They can also be used in wet areas as they are water-resistant. On the other hand, hardwood cannot be used in bathrooms, kitchens or other areas that are prone to moisture. Furthermore, you can even use wooden tiles for the walls and can creatively club them according to the flooring.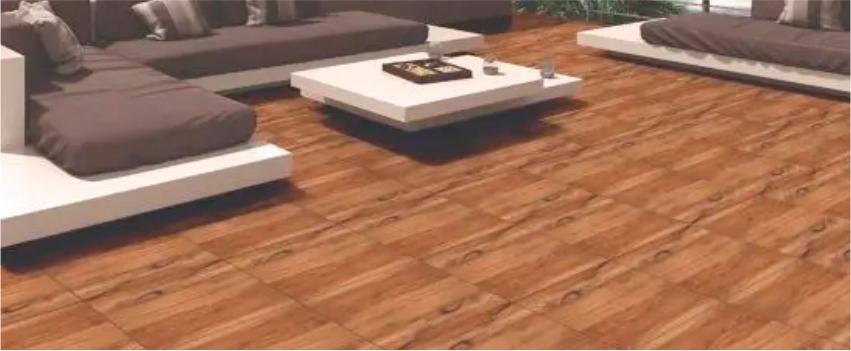 Types of Wooden Tiles
There are several types of wooden tiles available in the market. All of the wood tiles are easy to clean, install and maintain. They do not require regular maintenance and are full of functionalities. Here are some of the types of wooden tiles available at Orientbell:
Textured wood tiles

Wooden plank tiles

Wooden deck tiles
Orientbell provides a wide variety of wooden tiles and all of them vary in size, design, texture, price, shade and pattern. But one aspect that is common to all types of wooden tiles is their classy appearance at a low cost. What more? You can buy these tiles online only on www.orientbell.com